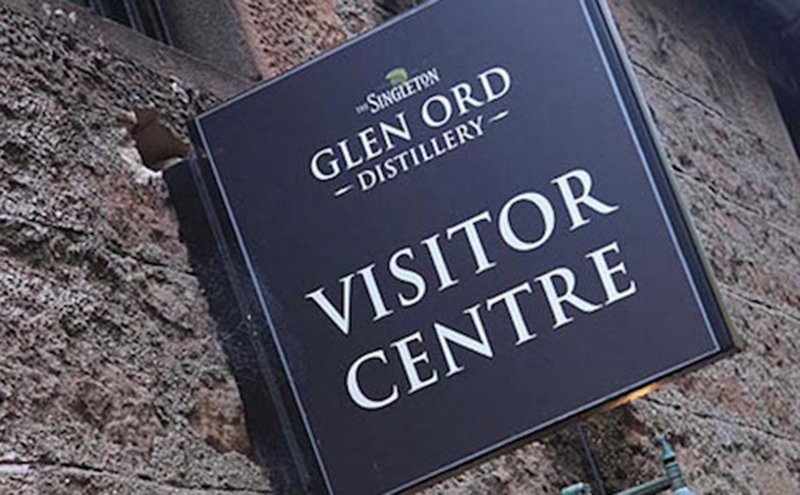 DISTILLERY visitor centres play an increasingly valuable role in Scottish tourism, according the Scotch Whisky Association, which says whisky tourism is now on a par with Edinburgh Castle and the National Museum of Scotland.
Reporting a record 1.7m visitors to centres in 2016, the SWA has predicting another boom season for 2018.

Karen Betts, chief executive at the Scotch Whisky Association, said: "It's fabulous to see Scottish distilleries attracting more visitors from all over the world.
"There has been a 25% increase in visits to distilleries since 2010 and we expect this to continue in the year ahead."