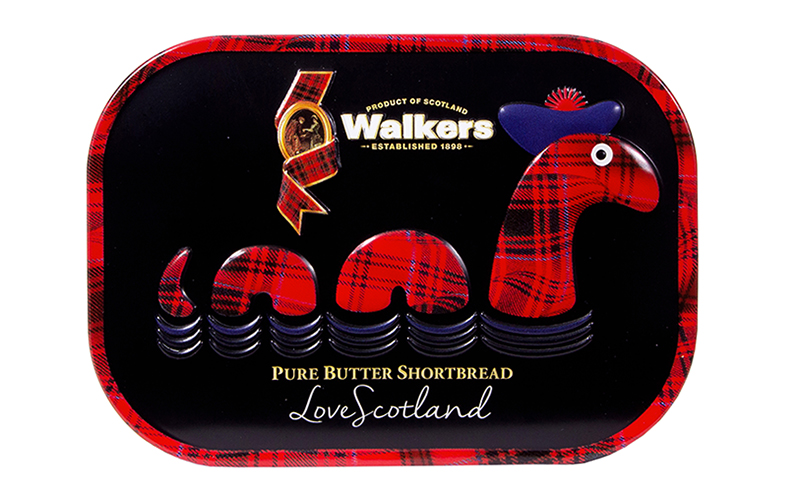 DEMAND for new products in the biscuit category is growing according to Walkers Shortbread managing director Jim Walker, and he has laid out his firm's commitment to product innovation to meet it.
"The Walkers brand has always enjoyed developing new and innovative products which meet the demands of our loyal customers," said Walker.
"As trends evolve we are continuously working to tap into these and the past couple of years really have seen Walkers Shortbread branching out into new and exciting territories whilst maintaining the quality craftsmanship which firmly sits at the heart of the business.''
Walker said that 'iconic sentiment' on the packaging is one indicator that provenance and quality is at the core of a product and will set the brand aside from commercially driven competitors within the category.