Capitalise on warming up the nights on the couch for the autumn season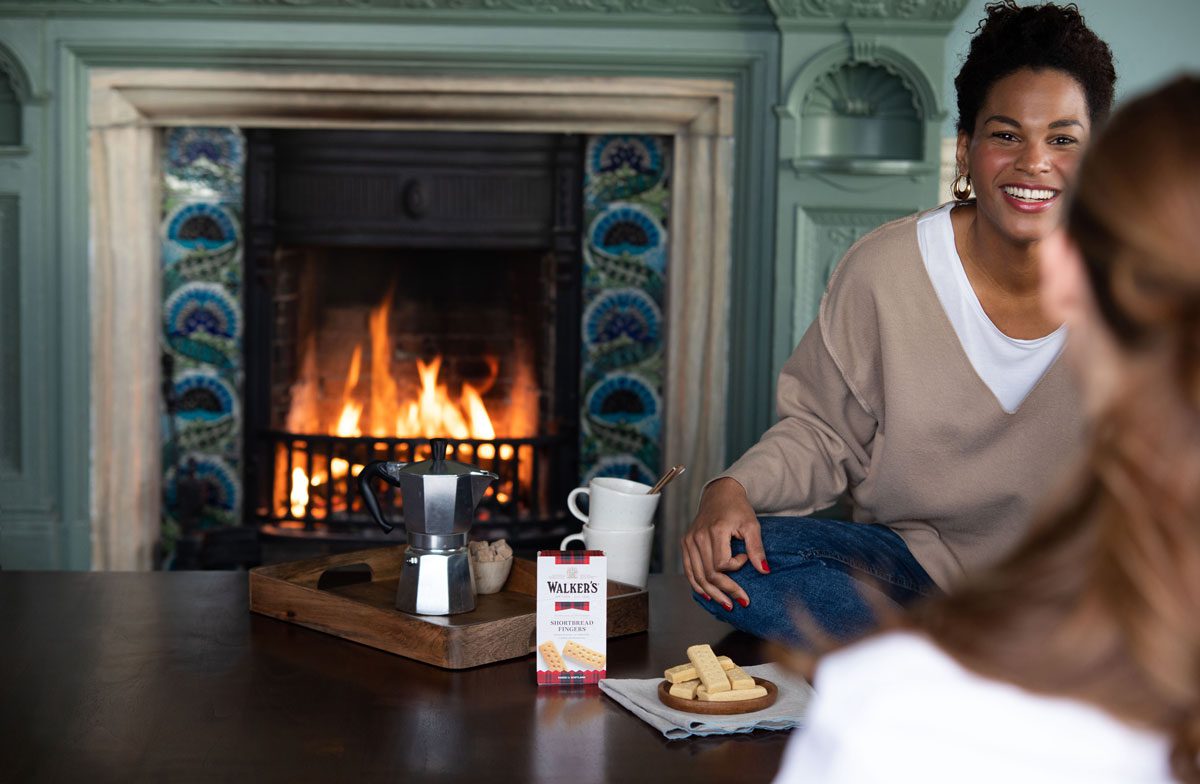 COSY nights in on the couch are on the way for plenty of consumers as the weather starts to take a chilly turn.
And what better way to enjoy that cosy night than with a cup of tea, a warm blanket and a plate stacked with your favourite biscuits in front of the tele.
Aiming to capture sales from this inviting scene, Walker's Shortbread reckons its all-butter shortbread treats are the perfect solution to help bring in a warming touch to the chillier nights in over the winter months.
Sarah Macauly, head of marketing at Walker's Shortbread, said: "With summer now unfortunately coming to an end, consumers are looking for ways to enjoy a cosy night in.
"These quieter nights bring them almost as much enjoyment as a night out, but while also saving money.
"Taking time to pause and enjoy little moments of luxury is something consumers value, especially as the colder, darker nights start to draw in."
To help retailers capitalise on this, Walker's has shouted out its wide range of shortbread options, including snacking choices as well as larger formats aimed at those cosy nights in together with a packet of biscuits to share.
Macauly said: "Available on the Walker's website and stocked in Waitrose, Sainsbury's, Co-op and selected independent retailers, Walker's Assorted Shortbread Shapes, Scottie Dogs and iconic Shortbread Fingers – from the Walker's snack range –  make for the perfect little luxury bite for the night in and are also a popular choice for those looking to treat themselves.
"The much-loved Assorted Shapes and Shortbread Fingers are also available in Sharing Bags, perfect for passing around and sharing with family and friends."