Shareholder vote marks completion of merger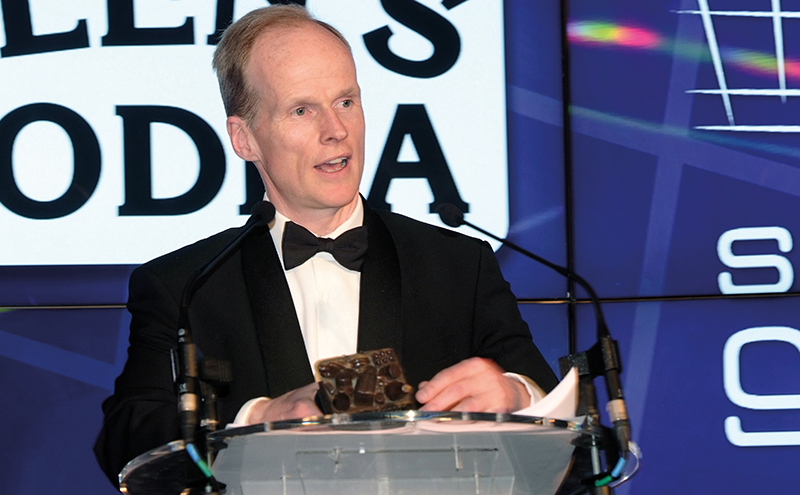 BOOKER and Tesco became one on 5 March after shareholders approved the supermarket giant's £3.7bn offer for the wholesale company, tying a ribbon on the mega-merger first announced on 27 January 2017.
Shareholder votes for both companies represented the last hurdle standing in the way of the deal, but these proved to be no obstacle with Tesco shareholders voting 85% in favour of the deal and 83% of Booker shareholders backing the merger.
For c-store businesses the deal means Premier, Londis, Budgens and Family Shopper retailers will now be purchasing much of their stock from the wholesale arm of Tesco.
Booker symbol retailers are also expected to gain access to Tesco banking, mobile and PayQwiq services as part of the merger.
The vote also ensures a smooth transition for Booker chief executive Charles Wilson to his new position as chief executive of Tesco's UK business.
What happens next for the new Tesco-Booker business is already the subject of media speculation, with outlets reporting on rumours of a secret Tesco plan to launch its own chain of stores operating on the German discounter model, stocking fewer lines but at a lower price.

Reports have claimed the retailer has hired advisers from US management consulting firm Boston Consulting Group to work on plans for the new discounter brand.
Dave Lewis, group chief executive at Tesco commented on the shareholder vote: "I'm delighted that the shareholders of both companies have supported the merger.
"This merger is about growth, bringing together our complementary retail and wholesale skills to create the UK's leading food business.
"This opens up new opportunities to provide food wherever it is prepared or eaten – 'in home' or 'out of home' – and will benefit our customers, suppliers colleagues and shareholders."