THERE'S a lot going on at Glenmorangie at the moment as the Highland distillery gears up to build a new still house as part of a planned expansion.
Work at the distillery, which celebrated its 175th birthday in January, is expected to commence this year and is scheduled for completion in 2019.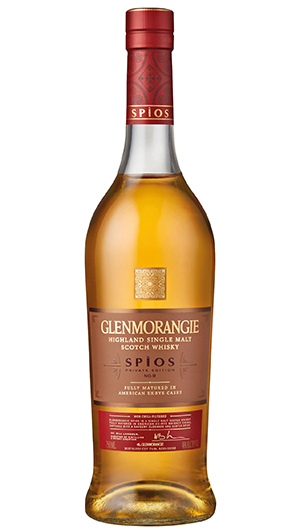 Marc Hoellinger, president of The Glenmorangie Company said of the expansion plans: "It is a testament to the success of Glenmorangie, and to the increasing appreciation of our whisky creators' vision and expertise, that we are able to plan with confidence for the future."

Glenmorangie's birthday isn't the only major milestone for the brand in 2018, with the distiillery also releasing its first single malt whisky fully matured in American ex-rye whiskey casks this year.
The new Glenmorangie Spios was matured in American rye whiskey casks courced by director of distilling Dr Bill Lumsden in the late 1990s.
Dr Lumsden said: "I have always loved American rye whiskey's spicy character, and I believed our distillery's smooth house style would perfectly complement the nuances of ex-rye casks."