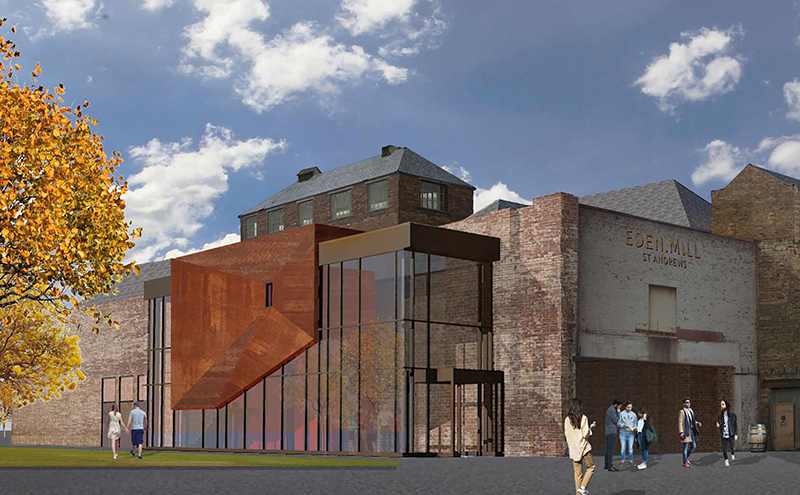 SPIRITS firm Eden Mill has announced ambitious plans to build a new distillery and brewery alongside its headquarters in St Andrew's.
The £4m plan is to transform former paper mill buildings for the production of gin, beer and whisky, and to create more products.
Plans submitted to Fife Council include a café/bar, visitors' centre, shop, presentation room and a tasting area.
Eden Mill plans to have the buildings operational by autumn this year.
Co-founder of Eden Mill, Paul Miller, said: "To stay competitive, the spirits industry in Scotland needs to embrace new ideas and experimentation while respecting its heritage and traditions, particularly with whisky.
"At this new site, Eden Mill will be in the perfect position to invest in new products."