Calorie conscious consumers seek premium treats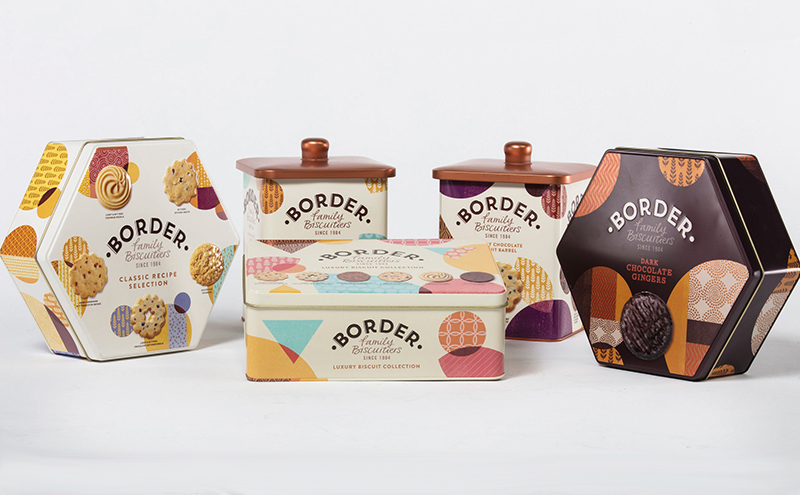 WHEN asked to name a healthy snack there are few people who would look to biscuits and cakes for a first pick, but health-conscious consumers are quite happy to enjoy a little indulgence according to producers – particularly at the premium end of the market.
Increasing concern over health and diet might appear to be bad news for biscuits and cakes, but Border Biscuits innovation director Lesley Ann Gray has suggested the opposite may be true.
"In recent years, we have experienced a trend in consumers becoming more health conscious, however this philosophy of balance and moderation has actually helped the 'treats' category including biscuits, which hasn't yet seen any major reduction in sales due to concerns about sugar consumption," said Gray.
According to Gray, concern over health hasn't led consumers to swear off treats entirely, but instead has made them put greater value on the calories they consume – good news for those who stock a more premium range.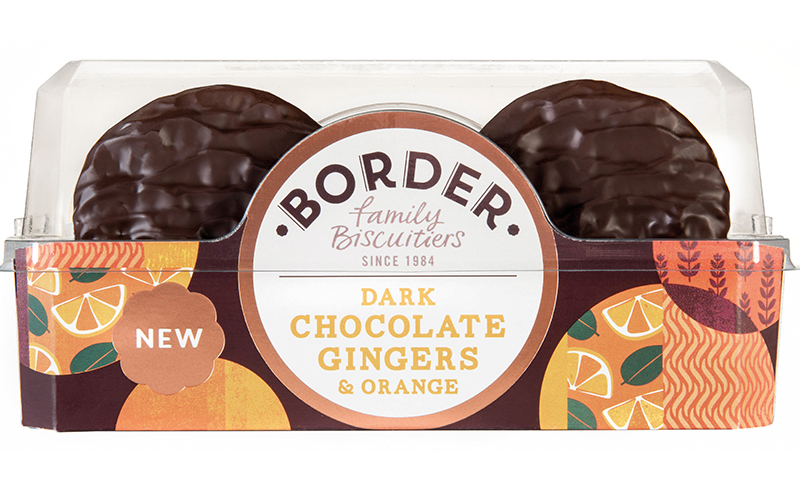 "If consumers are going to treat themselves, they want to make sure they're opting for the best, which means there is a higher demand for quality products," she said.
"The rise of healthy eating has driven the need for products that make portion control easy for consumers, like mini packs and on the go offerings."
Jim Walker, managing director at Walkers Shortbread agreed that while increasing health awareness has changed eating habits, it hasn't taken treats off the menu all together.
"Consumers are more in-tune than ever before with regards to sugar and fat content," said Walker.
"However there is a growing demand for snacking solutions that enable consumers to 'enjoy everything in moderation' and this is a sentiment that has been widely implemented within the biscuit and cake category."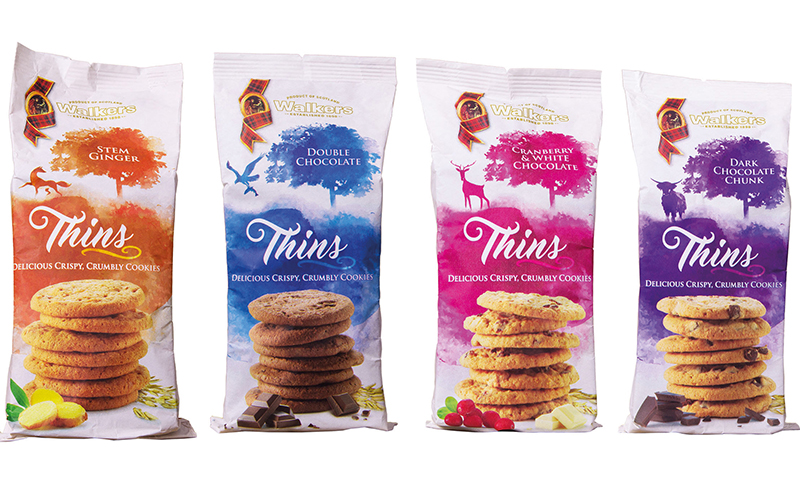 If moderation is what consumers want then Walker reckons his firm has the NPD to meet demand, as Walkers kicked-off 2018 with a new line tailored to this consumer demand.
"Walkers shortbread launched the new Thins range to complement its existing biscuit selection. Available in five flavours, these new biscuits are a thin and crispy variation of the traditional offering and tap into the moderation movement.
"Remaining true to the Scottish-based family quality brand values, Walkers Shortbread also contains no artificial colourings, additives or GMO ingredients, as well as being certified Kosher OUD and suitable for vegetarians.
"Alongside this, Walker's shortbread also contains less sugar than the Government's recommended guidelines for the biscuit category. All variants increasingly important to the ever-growing conscious consumer."