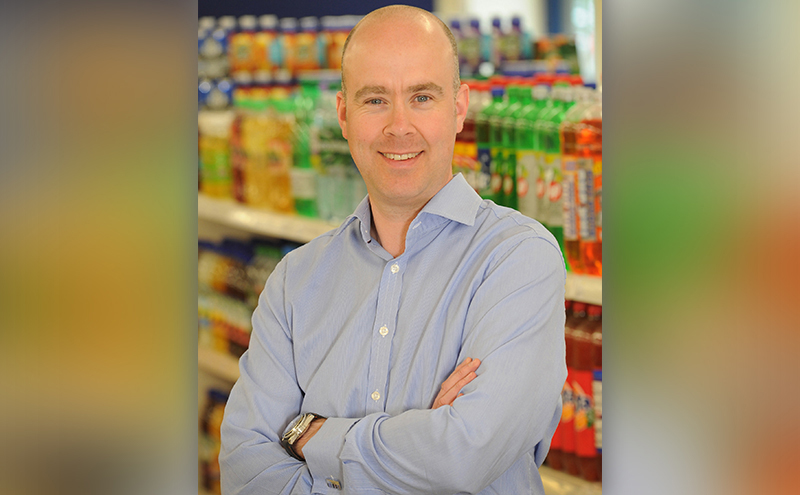 AN ordering app introduced by Filshill last year has been a big hit with customers according to the wholesaler.
The app offers retailers instant barcode scanning for convenient ordering on the customer site, user-managed favourites and instant notification of current promotions.
Filshill says that following a promotion drive 45% of customers who had not ordered via the app before placed orders and 56% of people who purchased promoted products during the campaign had never previously bought those products via the app.
Retail sales director Craig Brown said: "Our mobile-friendly app opens up a whole new world of 24/7 ordering across our range.
"It has customised ordering screens and search functions, an integrated barcode scanner, and delivered or Click & Collect options."