Glasgow-based wholesaler Filshill has relaunched its e-commerce website with a new look and feel to make ordering easier for customers.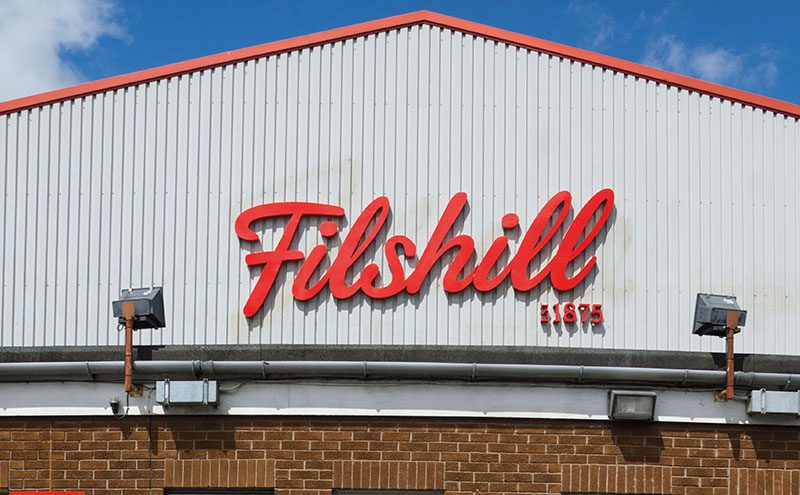 The ordering process has been simplified and product searches adjusted for sizes, brands and price marked products, with features highlighting customer promotions and new products.
The firm said it aims to empower its customers with "a greatly enhanced My Account section with easy access to essential account transactions such as invoices & payment details".
Other new features include:
• The addition of New Usuals functionality; a bespoke dynamic listing of products the specific customer usually orders but has not ordered recently.
• The addition of new functionality to give the retailer the ability to view their last orders with a soon to be added, re-order your last order option.
• The addition of a dedicated Pound zone accessible everywhere on the site to enable customers to easily find this in-demand section and with ability to filter products by category and size.
• A new Click & Collect option for customers has also been added for Customers who wish to come and pick up their orders.
• New online visual guides available on the Filshill website to help customers/users easily understand the various ordering options.