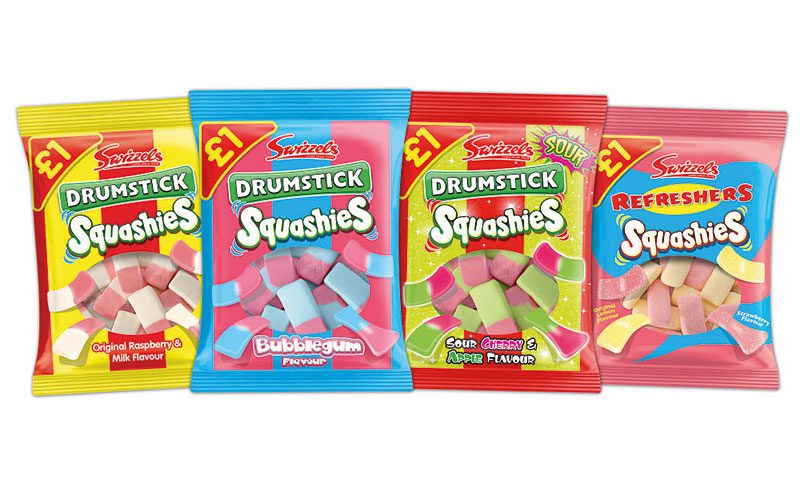 SUGAR confectionery is outstripping chocolate at the moment, according to Swizzels, with the category posting impressive growth figures.
Mark Walker, sales director at Swizzels, reckons consumers have been increasingly seeking out sugar confectionery over the last 12 months, making the category one worth banking on.
"Sugar confectionery has been in high demand over the past 12 months, having grown by 3.4% compared to chocolate at 1.8%. This steady growth is expected to continue in 2018."

Walker has been touting the popularity of the category among adults and children, but he also suggested retailers keep an eye on emerging trends to make sure they make the most of this.
"Retailers need to be mindful that the confectionery industry is constantly moving and evolving, with consumer demands altering to focus on value-for-money and sharing occasions such as the big night in, a major trend that is set to continue in 2018."