ScotGov settles on original price proposal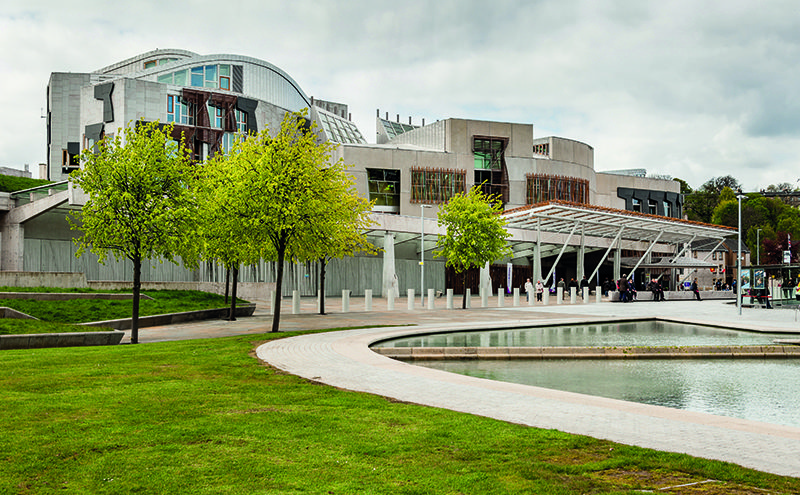 THE minimum price for one unit of alcohol in Scotland will be 50pm from 1 May, Scottish Government health secretary Shona Robison has confirmed.
Robison's announcement follows a public consultation in which over 70% of those who responded directly to the question of a 50p minimum unit price said they were in favour.
The Scottish Government has concluded from the consultation that a minimum unit price of 50p provides a "proportionate response to tackling alcohol misuse as it strikes a reasonable balance between public health and social benefits and intervention in the market."
Some consultation respondents had argued in favour of a higher MUP to reflect inflation. The MUP of 50p was first suggested when the minimum pricing act was passed in 2012 with implementation of the policy delayed by a lengthy legal challenge lead by the Scotch Whisky Association.
The recommended price of 50p will now be presented to the Scottish Parliament for final approval.
Robison said: "I am grateful to everyone who took the time to respond to the consultation on our proposed minimum price per unit of alcohol and I am happy to confirm that we will be moving forward with our recommendation of 50 pence.
"With alcohol on sale today in some places at just 16 pence per unit, we have to tackle the scourge of cheap, high-strength drink that causes so much damage to so many families. This move will save thousands of lives."

The new price floor
From 1 May the following minimum prices will apply.
• A 700ml bottle of spirits at 37.5% ABV will cost £13.13
• A 750ml bottle of wine at 12.5% ABV will cost £4.69
• A case of 24 440ml cans of beer at 4% ABV will cost £21.12
• A three litre bottle of strong cider at 7.5% ABV will cost £11.25
• A 500ml super-strength can of beer at 9% ABV will cost £2.25