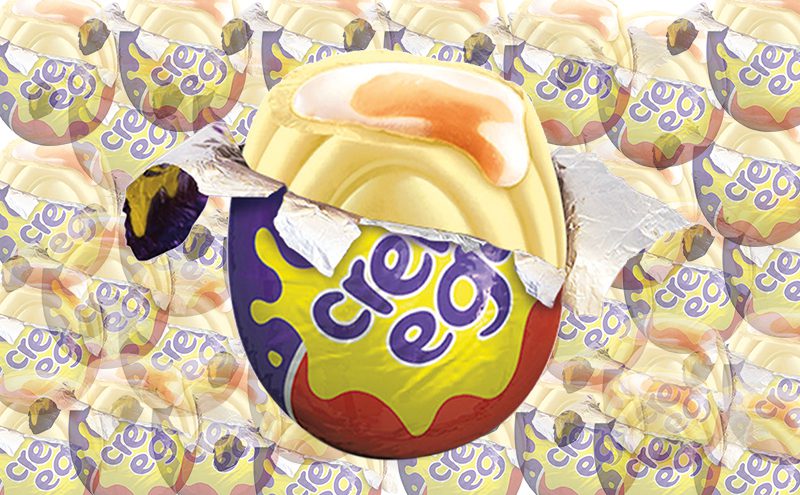 CADBURY Creme Egg has been back on TV to highlight its return to stores.
The new ad, which premiered last month, examines the world of Cadbury Creme Egg Hunting, following super fan and self-proclaimed head hunter Gregg as he kicks off the beginning of a brand new season.
The TV campaign is part of a £4m marketing investment for the brand during the season and is supported by PR, experiential and digital activity.

January also saw the start of a hunt exclusive to the convenience channel – Hunt the White Cadbury Creme Egg. The hunt will see one shopper unwrapping a unique Cadbury White Creme Egg every day, on average, and winning up to £1,000. What's more, retailers have the chance to win too as brand owner Mondelez will match that prize for the retailer with either stock or Love2Shop vouchers.
To participate retailers must display Cadbury Creme Egg with promotional display material. POS can be ordered at deliciousdisplay.co.uk, and posters may also be downloaded from the site.