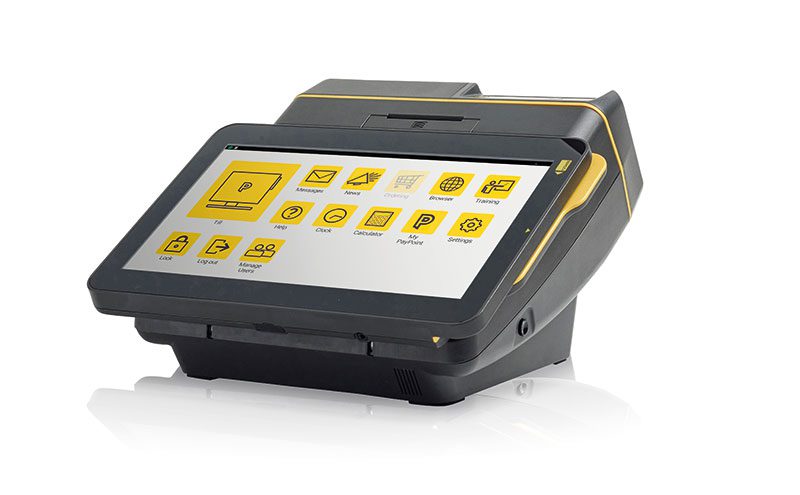 PAYPOINT has enjoyed another six months of growth according to the latest figures from the firm showing revenue on the rise.
In the six months to 30 September, PayPoint revenue grew by 2.3% across its core retail networks to hit £97.6m. Operating profit for PayPoint did dip by 2.7% but the firm was still £24.4m in the black.
Bill payments and top up maintained its value for the firm, with UK revenues for these services sitting at £32.5m, while PayPoint's parcel business enjoyed double-digit growth, up 13.6%.
PayPoint's positive figures comes as the firm continues to roll out its PayPoint One EPOS terminal, which is expected to reach 8,000 installations by 31 March 2018.
Dominic Taylor, chief executive of PayPoint, said: "It has been an exciting and busy six months for PayPoint as we have continued to reshape our business. PayPoint One is already benefiting over 6,800 retailers and we have just launched EPOS Pro and our EPOS mobile app, innovations which will further help our convenience retailer customers drive significant additional efficiencies and value within their businesses.
"We continue to see strong card payment growth while MultiPay, our omni-channel payment solution, has now processed over 22.5m transactions since launch. Collect+ continues to perform strongly and has extended its lead in parcels, with a network now of over 7,200 sites."