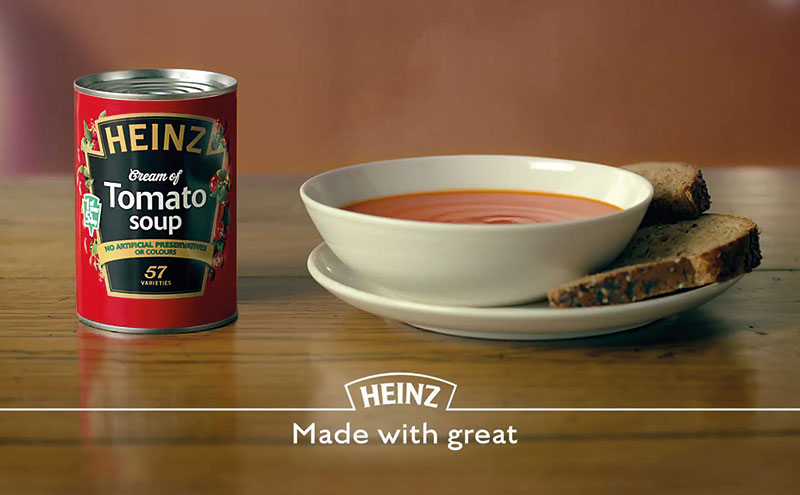 QUALITY in a can is the message being promoted by Kraft Heinz as part of the latest campaign for its Heinz Classics Soups range.
Focusing on the quality of the ingredients used as well as the role of the can in protecting the soup inside from the elements, without using artificial preservatives, the new campaign sees Heinz soup hit the small screen in a 20-second TV ad.
Targeted at consumers 35 years and older, the campaign is rolling out across multiple channels including TV and video on demand as well a through digital and social media activity.