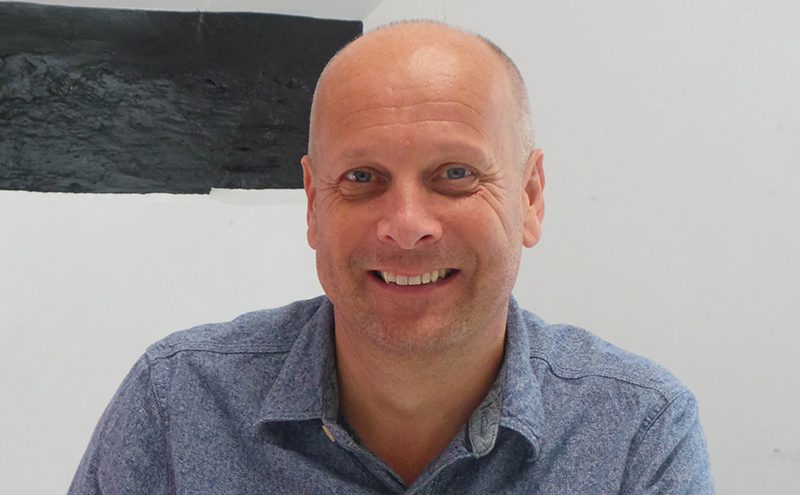 DIGITAL reward platform Epoints is expanding its offer to retailers with the launch of a specialist retail division.
Epoints Trade is a specialist division working with FMCG brands, retailers and wholesalers, offering rewards to retailers and their employees who meet agreed-upon criteria.
Retailer objectives include stocking and displaying products from leading brands and purchasing specific SKUs from participating wholesalers.
Participating retailers will earn Epoints currency which can be spent on a range of rewards.
Epoints Trade MD Mark Biscoe (pictured) said: "We currently have nearly 5,000 active retailers and will be working across the sector to grow significantly over the coming months."