UWG celebrates big birthday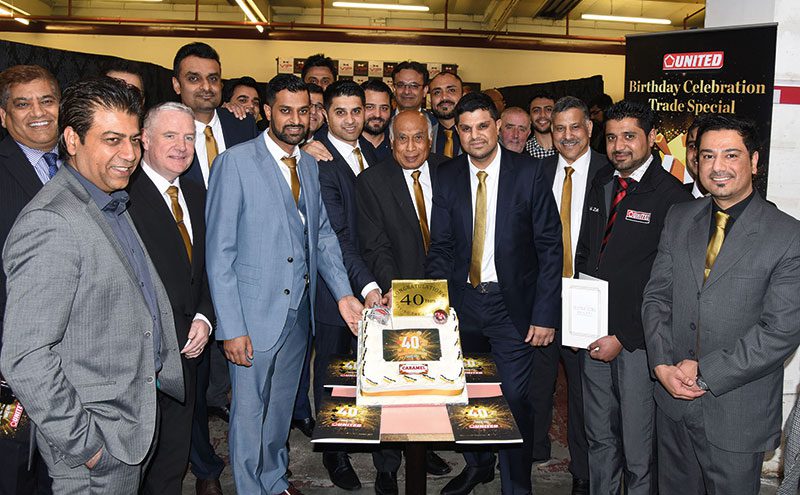 AFTER 40 years serving Scottish retailers, United Wholesale Grocers celebrated its landmark anniversary the only way it knows how – with a four day discount extravaganza at its depots.
Offering promotions described by MD Amaan Ramzan as "mind blowing", the wholesaler invited retailers to join in the party at Springburn and Polmadie from 28 September to 1 October.
Commenting on the celebrations, Amaan said: "We would like to thank our valued customers, suppliers and staff members who participated in our special occasion.

"It is great to see the evolution of our business that was founded 40 years ago by my father, Mohammad Ramzan. Thank you for being an earnest part of United Wholesale Grocers' past, present and in the years to follow."
United Wholesale Grocers was founded in the back of Mohammad Ramzan's Maryhill shop in 1977. Over the past four decades, the firm has grown to become one of Scotland's leading wholesalers with an annual turnover exceeding £130m.