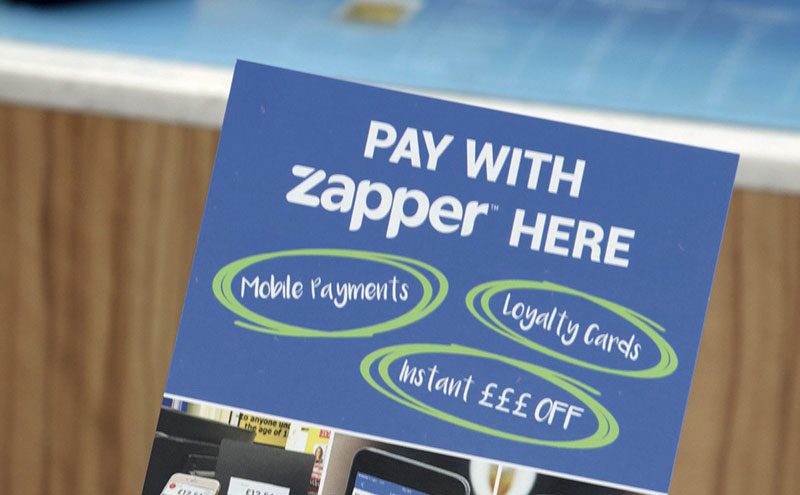 IN an increasingly competitive market, the need to provide an offer with added value, as well as attracting and retaining customers is only getting more important. That's the view of mobile payment and loyalty scheme provider Zapper, and Natalie Lloyd, head of PR for the firm reckons it's crucial for retailers to get on the digital payment train.
"It's essential for them to digitalise these processes to increase the speed of payment at the till and engage with the consumer, not only in store but also at other times of their day too," she said.
"Zapper is one of the leading technology providers for convenience retail and hospitality industries, delivering seamless mobile payments, vouchering and loyalty in one transaction.
"With the power beyond the payment, Zapper captures valuable customer insights which enable retailers to understand customer habits and directly communicate with them. This in turn achieves a higher engagement to increase footfall and drive revenue. It's the rewarding way to pay."
Originally launched in South Africa, Zapper has been available in the UK since 2014, teaming up with Nisa in December 2016. Since then, Lloyd said the results have been impressive.
"When Zapper launched in Nisa in December 2016, we measured a 35% increase in basket spend (above industry average) and loyal users increased their visit frequency by 63% (above industry average). Digital voucher redemption was also high with 40% redemption across all vouchers in store and in just a few weeks 41% of shoppers had completed a loyalty card on the app," she said.