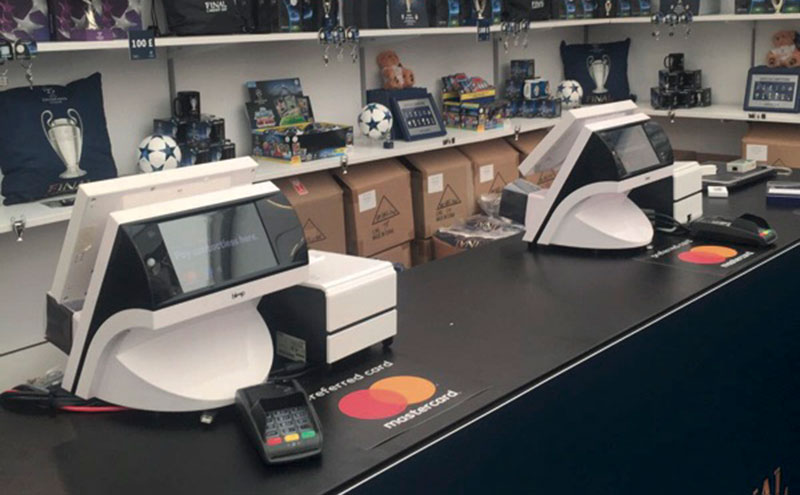 EPOS and payments Solutions firm Bleep has launched a new payment division.
The Bleep Payments service offers merchant services with card payment terminals, which can be integrated with Bleep EPOS or with other EPOS providers, or as standalone card processing devices.
The new merchant services and card payments division of Bleep will be headed up by Ian Webb, who has over 25 years experience in the payments and banking industries.
Webb said: "With the growth of card payments, there are more opportunities to deliver added value for businesses that require simple and effective merchant services and payment processing.
"Whilst we recognise the competitive nature of the industry, we feel we offer something different to what is already established in the marketplace by providing any point-of-sale need in one place.
"Bleep really can provide end-to-end solutions for all our clients' EPOS and payments needs," he said.