Four in five forecourts on board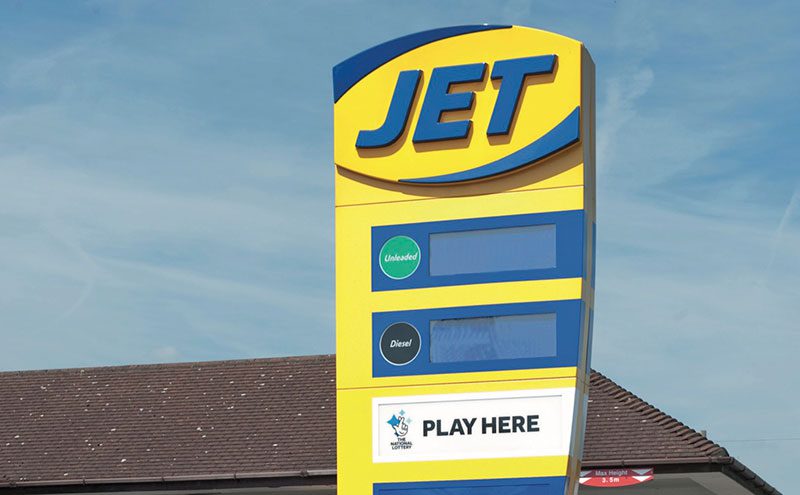 FUEL brand Jet has been offering forecourt retailers a choice of seven localised promotions aimed at boosting forecourt footfall and customer loyalty across its network, and the firm reports four in five retailers have taken up the offer.
The Marketing in a Box initiative invites Jet retailers to choose a promotion that best fits in with existing marketing activity at site, as well as the customer profile.
Jet's first Marketing in a Box campaign was launched in 2015, and the fuel brand claims it's taken on board dealer feedback for the launch of the latest initiative – improving existing packages and adding new ones for 2017.
Packages on offer this year include cold and hot drinks loyalty card promotions, a summer food hamper raffle, a free fuel raffle, scratch cards offering the chance to win varying amounts of free fuel, a car wash loyalty card promotion and an air-freshener giveaway.
The promotions will run until the end of this month.

Janet Messenger, brand communications coordinator at Jet, said: "We recognise that our dealers understand their own customers better than anyone else, so our aim with the seven Marketing in a Box packages is to offer our dealers enough choice and flexibility to allow them to adapt or enhance these in their own way to achieve the best results for their business.
"By running the promotions at no cost to our dealers, we've seen 84% of our network take part in this year's initiative, which is fantastic.
"Flexibility is also key and, as well as choosing which promotion they want to run, dealers can choose when and how long they want it to run for, ensuring the best exposure and avoiding clashes with other promotions in-store or on the forecourt.
"All seven Marketing in a Box packages offer considerable benefits, with out overarching aims being to increase customer loyalty, attract new customers onto our forecourts and increase fuel sales and shop spend."