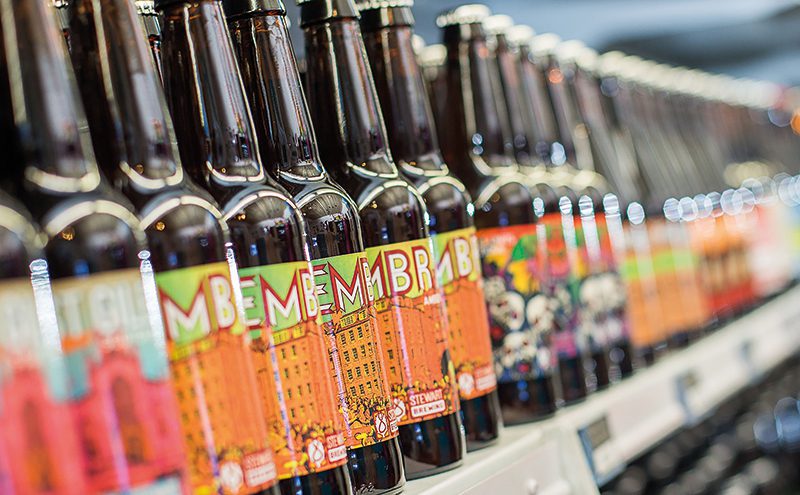 EMPTY nesters buy more beer for home consumption than any other age group in the UK, according to the latest findings by research firm Kantar Worldpanel.
The figures reveal that shoppers aged between 45 and 54 with no dependent kids at home account for 34.5% of take-home beer and lager sales in Scotland with retired people accounting for the second biggest share at 18.7%.
And lager remains the most popular variety, accounting for 73% of the spend throughout Great Britain.
In Scotland, lager attracts 79% of purchases, with Tennent's Lager remaining the biggest take-home lager brand.
The Scottish take-home beer and lager category is now worth £218.9m which is a decline of 0.2%
McEwan's Export is still the number one ale brand in Scotland.
The only family types in which Sottish consumers are not buying beer and lager at a faster rate than the GB as a whole are families with children aged four and under and those with older dependents.
Households in Scotland which have not yet started families account for 13.8% of all beer and lager that is sold here.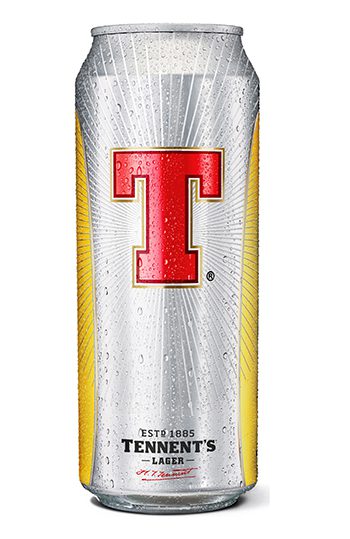 Strategic insight director for Scotland at Kantar, Amanda Brown, said: "Spend on take-home beer and lager is now £2.2bn across Great Britain with value growing by 3.8% which can be attributed to higher average prices and higher frequency.
"However, we are seeing flat volumes."
With lager taking the vast majority of sales, Kantar says ale accounts for 24% and stout takes 3%.
Brown added: "This category is all about brands as they account for 93.5% of spend in GB and an even higher amount in Scotland at 96.4% versus own label products."
According to this research the Scottish off-trade take-home beer and lager category is now worth £218.9m, which is actually a decline of 0.2%.
Volumes are also down compared to last year.
Brown said: "Similar to GB we are seeing higher average prices in the market, however in Scotland less people are buying beer less often."
Kantar also reported that by supporting local brewers Aldi and Lidl have recorded higher branded sales in Scotland compared to their GB beer sales.