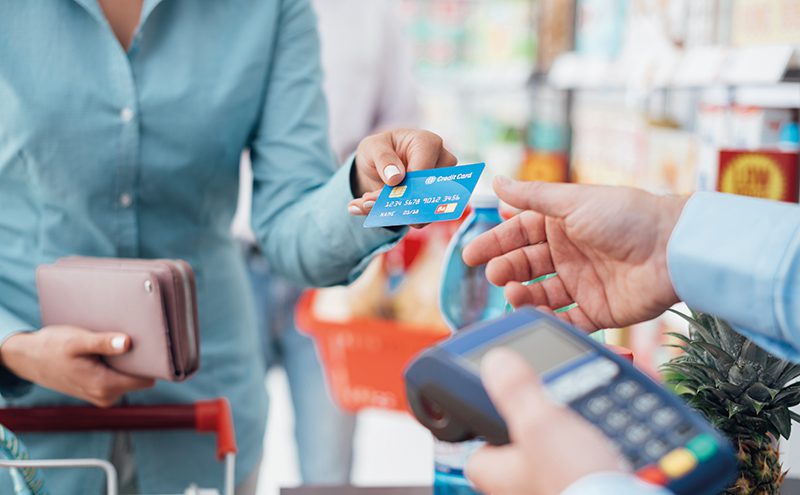 RESEARCH commissioned on behalf of shopping app firm Ubamarket has found that one in five UK shoppers will consciously avoid shops, restaurants, newsagents, cafes or bars that only accept cash.
The firm's survey of 2,000 UK adults showed that 41% of respondents believe all payments in the future will be carried out using mobile devices, with this figure jumping to 53% among young adults.
Ubamarket also found 20% of UK adults say in-app payments are their favourite method of paying for items, with this figure rising to 34% among 18-34 year olds.
Will Broome, chief executive at Ubamarket, said: "Today's research reveals that long queues and frustratingly out-dated payment systems remain a significant challenge that are ruining millions of shopping trips."