Crisp brand mixing it up with nuts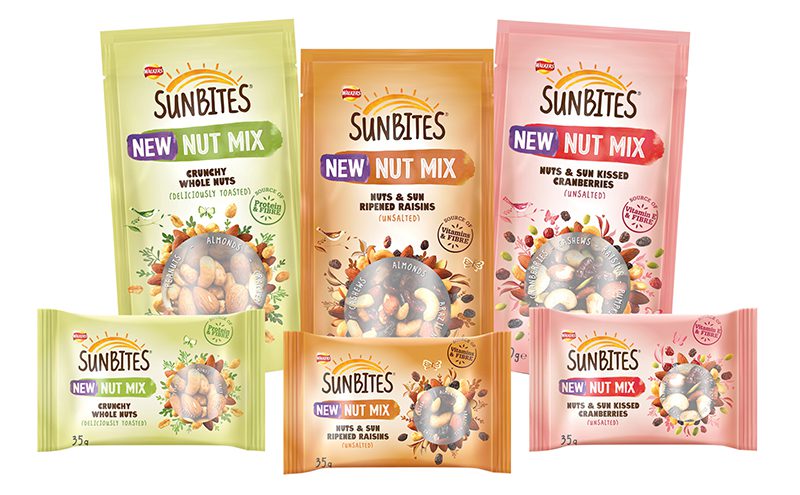 WALKERS has extended its Sunbites range with the launch of Sunbites Nut Mixes.

The new range comprises three variants, Crunchy Whole Nuts, Nuts & Sun Kissed Cranberries, and Nuts & Sun Ripened Raisins, each containing a mix of nuts, seeds and dried fruit. All three flavours are available in both a 90g sharing format and single 35g format.
Thomas Barkholt, marketing director at Walkers parent firm PepsiCo said: "It's a natural move for Sunbites to launch these exciting new nut mixes.

"The Sunbites brand is known for its great taste and quality and already has a wide appeal. The strength of the brand will help retailers capitalise on the nut snacking trend, enabling them to make the most of their snack sales.