Nisa board grants The Co-op period of exclusivity ahead of potential offer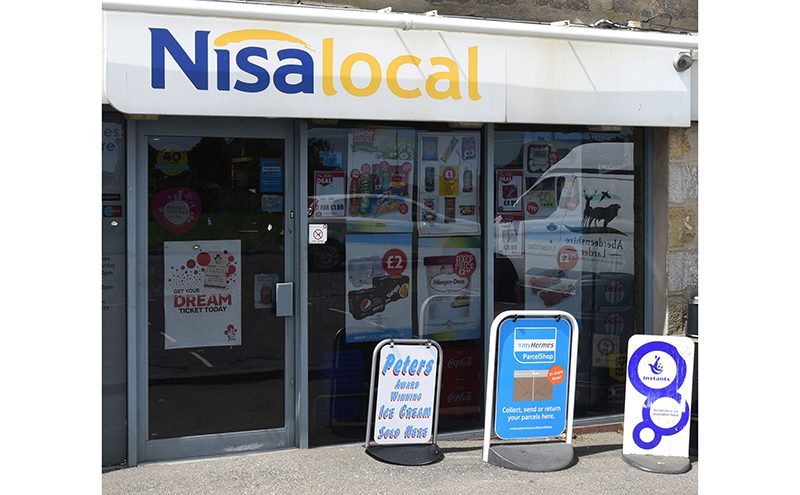 The Co-op has moved into pole position in the race to acquire Nisa having entered into a period of exclusivity with the buying group.
In a letter to members, Nisa chairman Peter Hartley said the board of Nisa has held "a number of positive discussions" with The Co-op in recent weeks, following its "reaffirmation of interest in making an offer for your company".
Hartley said that during discussions, The Co-op confirmed that it intends to progress with an acquisition "as quickly as possible".
The Co-op has been granted a period of exclusive due diligence from 30 August, after which Hartley said it is anticipated The Co-op could be in a position to make a final offer to Nisa members.
Hartley said: "Should an offer of merit emerge from this process it will be for you, the members to decide on whether to accept it. However, it is important to stress, that there is no guarantee that an offer will be forthcoming.

"As you are all aware our business and the convenience sector continue to evolve at pace and the Board of Nisa will continue to review serious queries and offers which emerge – within the constraints of any agreed exclusivity period – and which it believes are in the best long-term interest of the members."
A spokesman for The Co-op said: "We can confirm that we've entered into a period of exclusivity with Nisa, which will provide the opportunity for us to carry out more detailed due diligence in the coming weeks. After this period and subject to approval from our board, we hope to be in position where we can put forward an offer to Nisa members "
Nisa's move to grant The Co-op an exclusivity period follows on from a previous agreement between the buying group and potential suitor Sainsbury's. The supermarket giant allowed its exclusivity period to expire without making an offer. Sainsbury's cooling off on a Nisa purchase coincided with the buying group losing out no a retendered supply contract with McColl's Retail Group. McColl's, previously a major customer of Nisa, entered into a new supply deal with Morrison Supermarkets swiftly after announcing it would retender its supply contract with Nisa.