Trade association calls for investment and agreements ahead of EU departure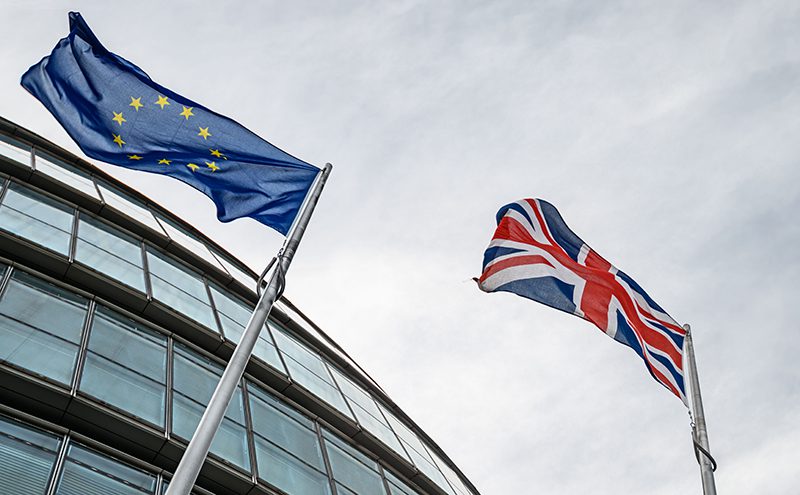 EUROPEAN supply chains could be at risk without additional agreements between the UK and EU following Brexit, the British Retail Consortium has warned, suggesting that failure to reach a deal could lead to gaps on shelves.
The BRC has claimed that now the UK Government has launched the next phase of its discussion on the future trading relationship with the EU, there needs to be "wider recognition of the complexity and scale of the challenge" on future customs controls.
A position paper from the BRC acknowledges that while a strong customs agreement looks to be necessary to maintain movement of goods between the EU and UK, this will require "significant investment" in the UK's ports, roads and infrastructure as well as a suite of new agreements to reduce red tape and prevent delays to goods entering the country.

Helen Dickson, chief executive of the BRC said: "A strong deal on customs is absolutely essential to deliver a fair Brexit for consumers. Whilst the Government has acknowledged the need to avoid a cliff-edge after Brexit day, a customs union in itself won't solve the problem of delays at ports. So to ensure supply chains are not disrupted and goods continue to reach the shelves, agreements on security, transit, haulage, drivers, VAT and other checks will be required to get systems ready for March 2019.
"We want to work with the Government to develop a system which works for consumers, so that there's no difference in terms of the availability of affordable, quality products when they make purchases or visit stores post-Brexit. We believe our recommendations will help to achieve that and enable our world-leading retail industry to continue serving customers and contribute to the growth of the UK economy."