Mild Cheddar picks up two prizes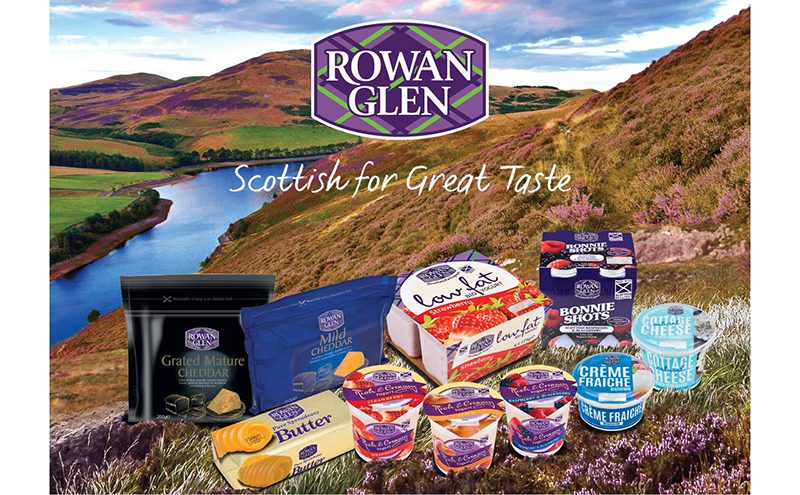 TRIUMPH is on at two for one this month for Rowan Glen as the dairy producer has scooped two awards in fortnight.
Rowan Glen achieved a Gold award for its Mild Cheddar cheese at the International Cheese Show in Nantwich and collected a Gold Star Great Taste Award for its Rowan Glen Butter at the Great Taste Awards.
Donny Gillies, commercial manager at Rowan Glen commented on the firm's success: "Receiving top quality industry accolades for our products is not only a stamp of approval from the experts, but also a guarantee of product quality to the consumer.
"We are extremely proud that our products continue to be recognised as world class in an increasingly competitive market."