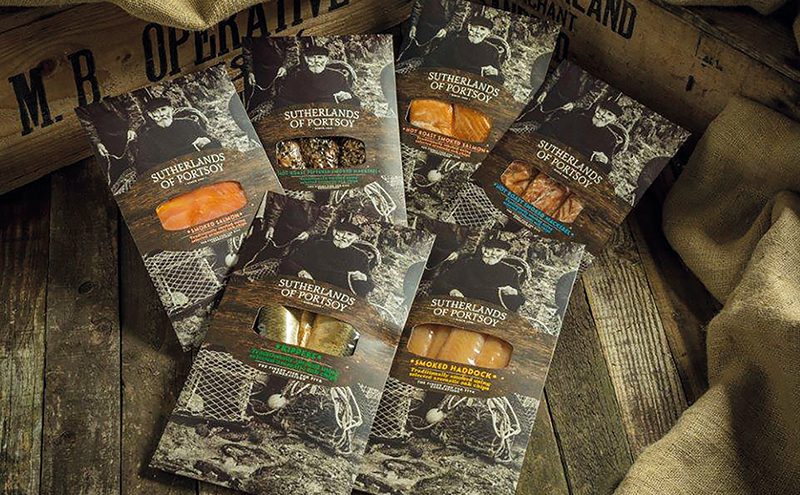 Sutherlands of Portsoy has launched its new look brand, which it says honours the heritage of the 'Finest Fish for Five Generations'.
The packaging bears images inspired by Portsoy's fishing history and carries the story of how the family business was established.
MD Elaine Sutherland said: "Provenance within the food and drink sector in Scotland is extremely important and it is vital that Sutherlands of Portsoy is well positioned to meet that market demand".