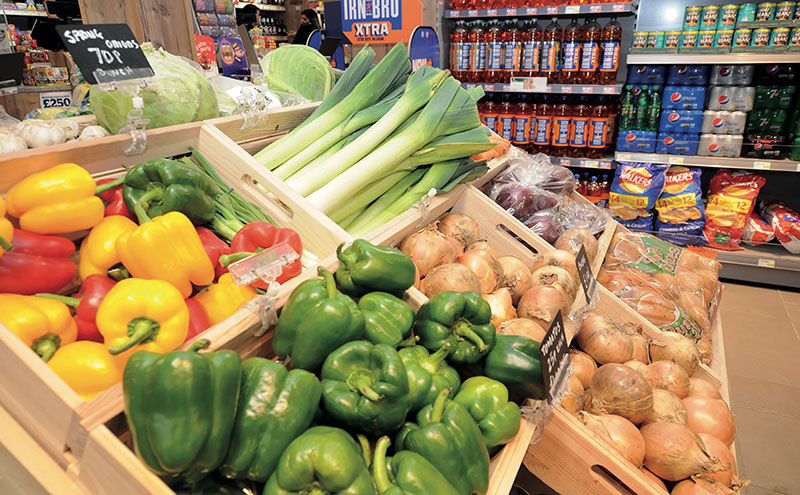 NEW figures show British consumers buy just over a third of the vegetables they should, with Scottish shoppers buying the least.
According to Government guidance on a healthy diet, 20% of our shopping should be made up of vegetables, but data from consumer behaviour experts Kantar Worldpanel shows UK consumers buy an average of 7.2%, with Scots on 6.6%.
The news came as NHS Health Scotland published a report showing obesity continues to be on the rise.

Heather Peace, head of nutrition science and policy at Food Standards Scotland, said: "This report adds to the mounting body of evidence showing that little progress has been made towards improving the Scottish diet for the last 20 years. There is an urgent need for us all to take action."
The Food Foundation has now published an online guide for retailers to help boost veg sales. As part of the initiative, it will hold a Vegetable Summit in Glasgow on October 24.