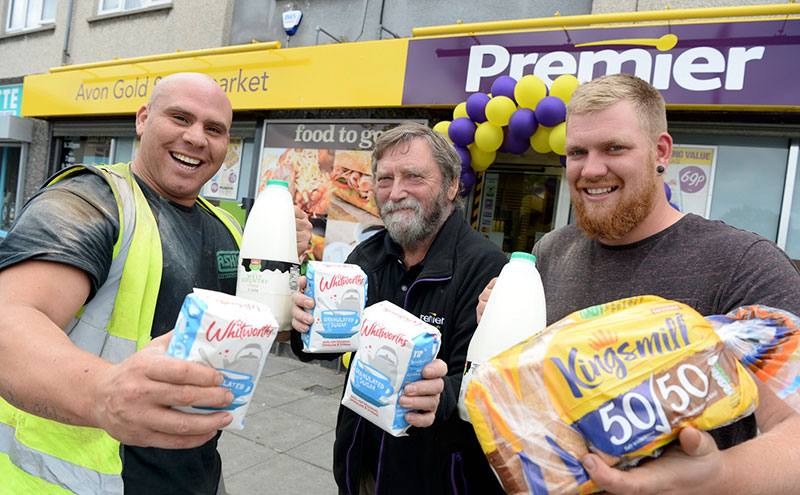 SYMBOL group Premier has lowered the wholesale price on bread, milk and sugar so its retailers can offer everyday low prices on the important convenience products.
Kingsmill 50/50 will be available for shoppers at 79p, Wisemans Milk at 2 x 2 Litres for £2 and 1kg of Whitworths sugar at 69p, while delivering a minimum of 20% POR for retailers.
Martyn Parkinson, brand director – Premier, said: "Premier retailers have told us they need to drive more footfall into their store and bread, milk and sugar are the most important products to achieve this.
"As well as offering shoppers great value, it's really important that we maintain our retailers margin and at 20% POR across the three deals, we are helping them make more cash profit as their rate of sale will increase."
Premier said bread, milk and sugar were specifically selected as they are the top three products for sales and driving footfall in the convenience market. The deals are also being featured on the Premier promotional leaflet.
To celebrate the launch of the deals, a number of Premier retailers held a 'Tea & Toast' morning, which saw them giving away a free cup of tea and a slice of toast to shoppers.