Food-to-go franchises going well in Scotland
WHEN talking about food to go, Will Robinson, marketing director for pizza franchise Stone Willy's Kitchen, reckons Scottish convenience retailers are ahead of the curve, compared to their contemporaries south of the border – but with plenty of room to develop further still.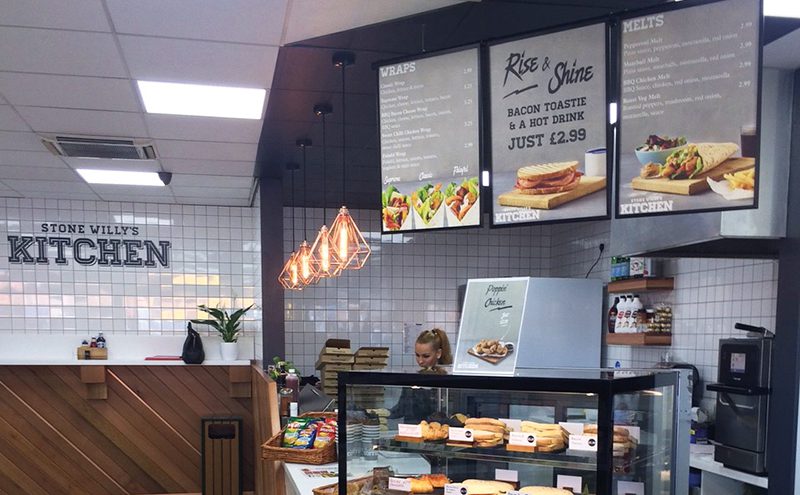 Robinson said the Scottish food-to-go market in forecourts and convenience stores is "more developed" than south of the border, with sites also functioning as a "hub of the community".
"These communities though are often too small for the major high-street franchises to open up," said Robinson, suggesting that Stone Willy's Kitchen is ideally placed for retailers in such communities on the hunt for a food-to-go franchise.
A developing company itself, Stone Willy's is not on the look out for dozens and dozens of retailers to come on board, Robinson said, but instead the marketing manager reckons controlled growth with adequate support for franchise operators is the smart way forward for the firm.
"The ability to support a store once it is opened is fundamental to the brand," he said.
"As a growing company we know if we open too many units too quickly we won't be able to offer the appropriate levels of support.
Head office is a small team that believes support is key to the partnership working.
"Consequently we are only looking to add 10 key operators over the next 12 months.
"In the first two months we make fornightly compliance and quarterly visits thereafter."
The advantages to setting up a Stone Willy's in store, according to Robinson, is that it provides structure for retailers, helping them to feel more secure in their offer.
"Stone WIlly's Kitchen provides the operator with a framework in which to confidently sell food without any guesswork – from operational guides for all products through to extensive marketing material," he said.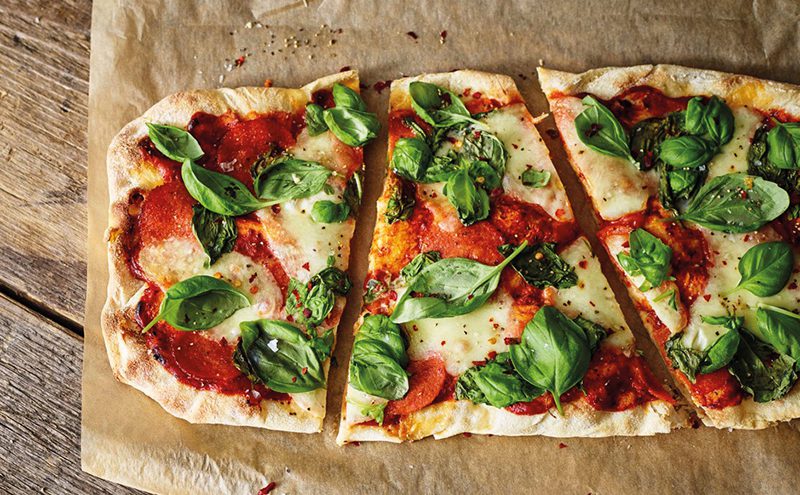 "Stone Willy's Kitchen head office is a small team that believes support is key to the partnership working.
"In the early stages of a franchise, it is important the operator knows they can rely on us to help with any problem."
Part of the support that will soon be on offer to Stone Willy's Kitchen franchise owners is a new set of training materials which Robinson reckons should help reduce costs in a marketplace which has traditionally had above average staff turnover.
He said: "Stone Willy's Kitchen is currently introducing training videos for every single product.
"There is quite a high staff turnover in this market and frequent training is needed. This would be prohibitively expensive to stores to constantly train staff.
"The online training gives operators peace of mind that their staff are preparing products correctly and to the desired standard."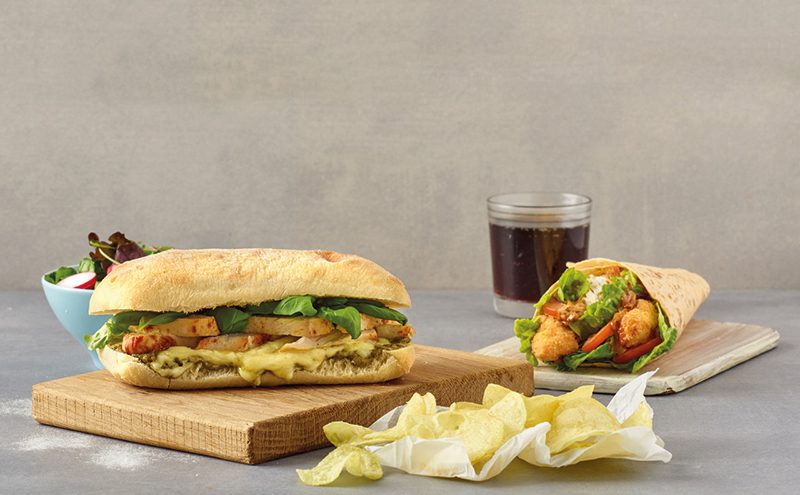 For retailers considering introducing a franchise, Robinson said Stone Willy's Kitchen offers a "turn key package" that includes produce, training, equipment, shopfitting and branding.
"The whole package, including shop fit, costs under £40,000," he said.
"Stone Willy's Kitchen is available on a five-year licence for £5,000. We do not charge a royalty but have a monthly management charge of £200, 50% of which is ploughed directly into marketing."