FOLLOWING the launch of its 330ml PMPs, soft drink brand Rio is further expanding its offer with the roll out of two 500ml PET bottle £1 packs available from this month.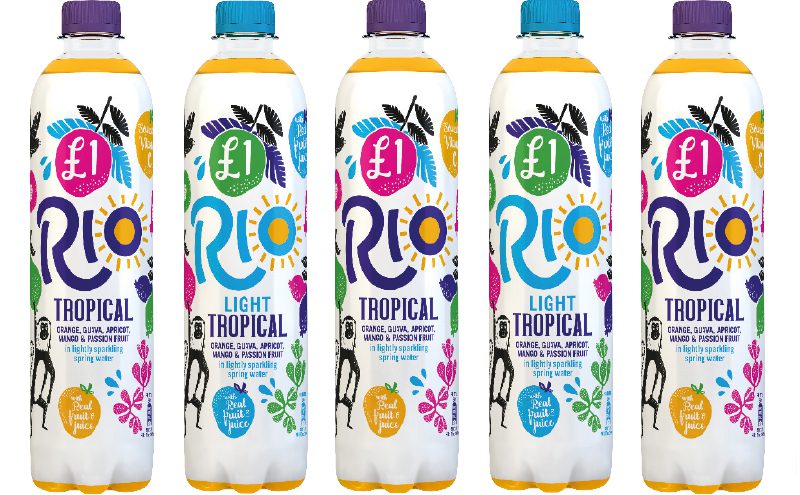 Danielle Obbard, brand manager for Rio, said the brand has enjoyed 130% growth over the past five years and outlined figures from a recent survey which suggest PMPs could drive further growth, with 40% of consumers aged 16-54 suggesting they would be likely to purchase Rio if it was available "at a reasonable price".
"The £1 price-marked pack variant will give shoppers the confidece that they are receiving value for money for a fantastic product," said Obbard.