THE Petrol Retailers Association has raised concerns over UK Government plans that would compel large retailers and motorway service areas to install electric charge points.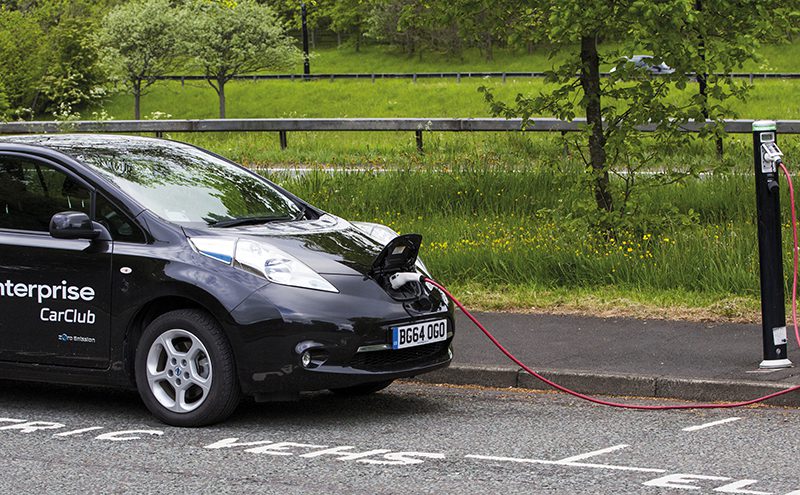 The plans, which were highlighted in the Queen's Speech at the opening of parliament, will see the UK Government introduce a new Automated and Electric Vehicles bill. The bill is expected to help generate a charging point network by requiring all motorway service areas and 'large fuel retailers' to offer electric charging.
Brian Madderson, chairman of the Petrol Retailers Association, said clarity over the definition of 'large retailers' is urgently required.
"The measure forms part of a government push to increase the number of electric vehicles on UK roads. However the PRA is concerned this could place an unreasonable financial burden on independent fuel retailers who feel there is insufficient market demand to justify the investment at this time.
"The PRA recommends that the government introduces a centralised monetary fund allowing for private businesses to apply for grants which will underwrite such speculative investment in rapid charge equipment," he said.