Discounter commits to 14% increase in Scottish products over two years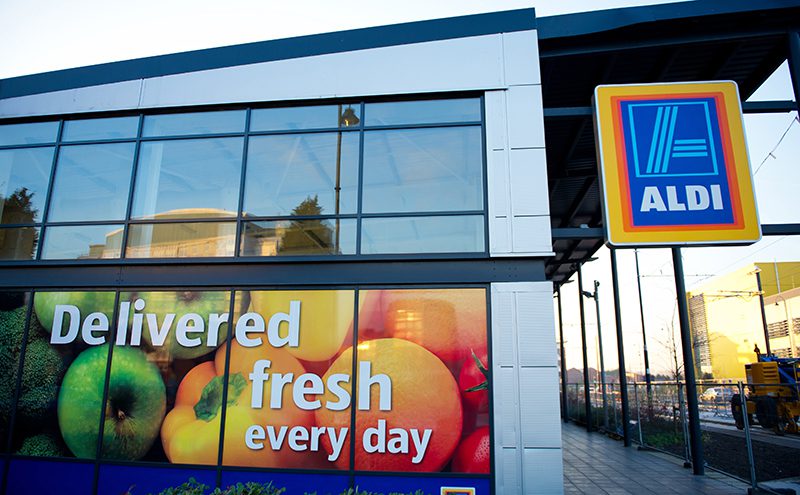 DISCOUNTER Aldi has revealed plans to boost its investment in Scotland by increasing its range of Scottish products from 350 to more than 400 over the next two years and expanding its Bathgate distribution centre.
Aldi's pledge to boost its Scottish produce range was announced at its supplier conference held in Glasgow yesterday (8 June).
At the conference, Aldi also revealed plans to invest £22m in new chill facilities at its Bathgate regional distribution centre which the discounter said will facilitate the expansion of its product ranges as well as creating up to 200 new jobs.
The discounter also confirmed its plans to reach a total of 78 stores in Scotland by the end of this year.

Giles Hurley, group managing director at Aldi UK & Ireland said: "We have seen our customer numbers in Scotland increase by a staggering 280% since 2010, driven not only by the value Aldi is so well known for but by the incredible range of quality Scottish-sourced products available across all of our stores north of the border.
"Aldi has led the way with local sourcing and now has a strong reputation for having the best quality Scottish products on shelves.
"Over the coming years, as we increase our range of Scottish products, we expect to grow our market share considerably and attract even more shoppers into stores."