EDINBURGH-based oatcake and biscuit manufacturer Nairn's Oatcakes has made a seven figure commitment to the free-from category in the shape of a new gluten-free manufacturing operation in Midlothian.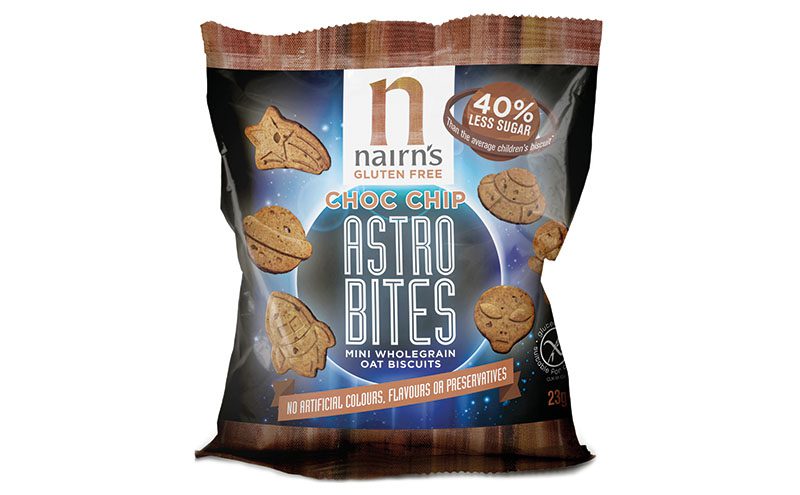 The firm's £6.5m investment in the site will allow it to satisfy demand for its current free-from range as well as increasing capacity for new product development.
Nairn's range of free-from products comprises a number of recent launches from the brand including Nairn's Gluten Free Super Seeded Oatcakes, Nairn's Gluten Free Snackers and Nairn's Gluten Free Astro Bites.
Martyn Gray, managing director at Nairn's, said investing in the new site would secure the firm's long term development.
"Nairn's pride themselves in making products that are simple, natural and wholesome with an unrelenting focus on quality. Over the years, we've become experts in oats and have been able to leverage this expertise with our gluten free range. We currently produce gluten-free oatcakes, crackers and cereals," he said.