FRUIT juice brand Del Monte has added some east Asian flavour to its range with a new Orange & Mandarin pure juice combination.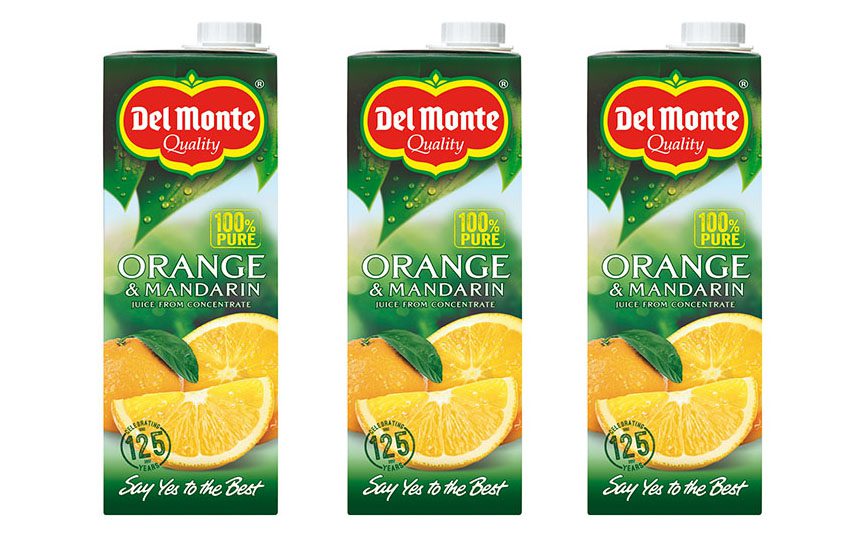 Launched in a one litre carton, the new juice has an RRP of £1.40 and will be listed in major supermarkets as well as independents.
Support for Del Monte Orange & Mandarin comes in the shape of a national sampling campaign which started in May and is scheduled to run through to December, taking place at major county shows and lifestyle events.
A spokesman for Del Monte said the juice "could be a contender for most popular fruit juice flavour".