Hygiene a driving force for impulse sales
RETAILERS looking to sink their teeth into some increased impulse sales would do well to reassess their chewing gum range, according to Wrigley, suggesting a focus on oral health could be a smart move.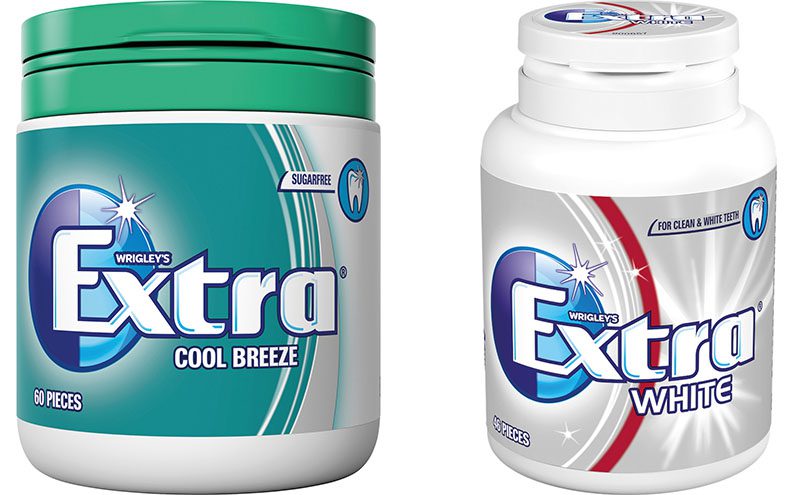 The gum brand highlighted research which showed 80% of women are more concerned about tooth loss and oral health than weight gain, while 16-34 year olds are more likely to be concerned with oral health when compared to other age groups – creating an opportunity for sugar-free gum sales.
In response, Julio Guijarro, marketing director at Wrigley UK, said the firm is encouraging consumers to 'Eat, Drink, Chew' to help remove lingering food and keep teeth clean and healthy.
"As chewers increasingly look for a convenient addition to their oral care routine, it's important for retailers to understand that gum is a healthy option to stock at the till point.
"Gum isn't just good for your teeth; it's good for impulse sales too," he said.
To this end, Wrigley has provided some top tips for maximising sales.
The firm suggests retailers ensure they have ample stock of best selling single packs including Extra Peppermint, Extra Spearmint, Extra White and Airwaves at the front of store, where these products can boost impulse purchasing, while also stocking a variety of larger formats.
Wrigley highlighted its in-car bottle holder, which can be used with its 46 piece and 60 piece packs, as a means for retailers to break into the 'in-car consumption occasion'.