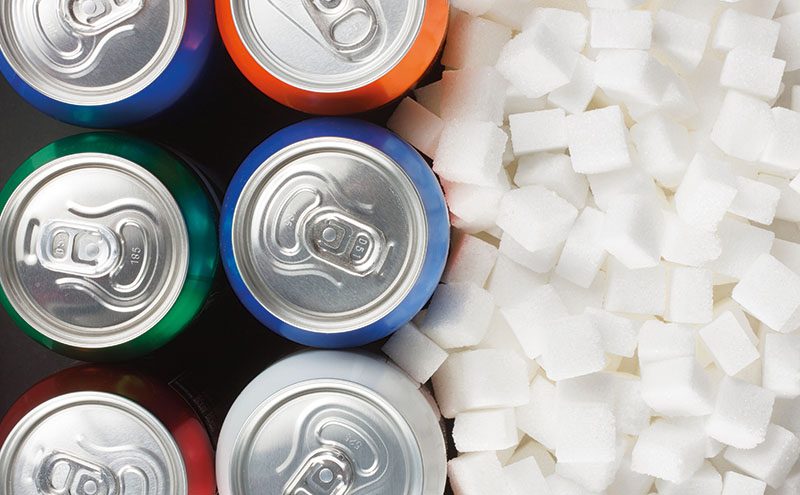 THE majority of shoppers "hugely misunderstand" sugar tax, according to research from Nielsen.
Although nearly eight in 10 shoppers are aware of the new sugar tax, two-thirds incorrectly think it applies to sweets/sugar confectionery, 59% cited chocolate and similar numbers did for biscuits (57%) and cakes (56%).
Overall, the average person appears to believe it applies to at least four product categories, while 28% don't think it applies to soft drinks – the category it's solely meant for.

Nielsen said not one shopper surveyed correctly identified the tax only applies to sugary soft drinks.
When the tax comes in, only 36% said they will cut down on sugary drinks, while 46% don't believe the measure will help tackle obesity.