FOLLOWING years of decline, the soft drinks category recovered in 2016 with 2.2% growth in c-stores, says Danone Waters. And it quotes IRI research to saying this was driven by bottled water drinks, mixers, and the fruit juice and smoothies sub-categories.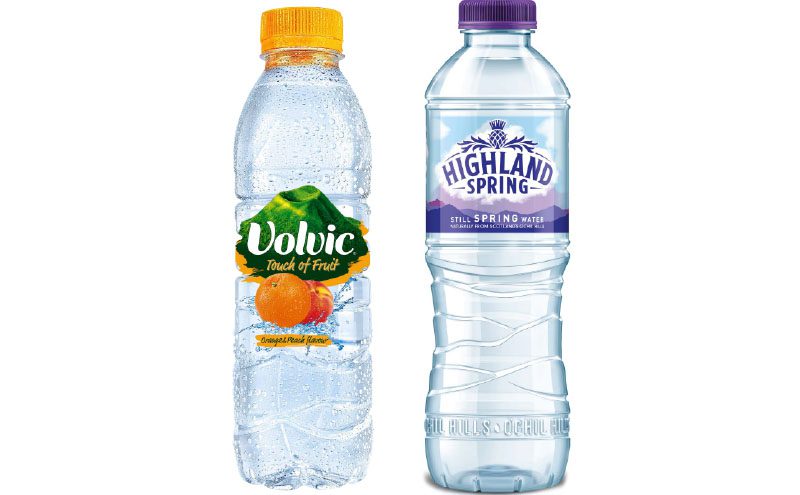 Category manager Rita Evora said: "To drive growth within soft drinks, retailers should focus on merchandising low-penetration segments such as Juicy Water  which has 11% market penetration.
"In terms of merchandising emerging sub-segments such as premium soft drinks, retailers should ensure they clearly block these segments and use on-shelf communication to draw attention to them."
Danone said for best fixture set up, retailers should go for a split of: 28% energy drinks, 22% cola, 17% carbonated drinks, 15% bottled water drinks, 8% ready to drink, 5% sports, 3% fruit juice and smoothies, 1% Squash and Cordial, and 1% Mixers.
Evora said: "These reflect the share of volume sales of the segment within the total soft drinks category."

• Highland Spring is predicting that bottled water will be worth £4.6bn by 2021 and it has launched a four-pronged strategy to help the category achieve that.
And for retailers it says key to increased sales are two phrases: right format, right offer and always visible, always available.
Head of customer marketing Carol saunders said: "Targeting four key category drivers and two point-of-purchase enablers will enable us to reach more consumers and shoppers." sustainable growth and providing consumers with reasons to spend more in-store."