THE firm behind Glenfiddich has tasted early success for its recently launched The Experimental Series of whiskies, securing listings throughout the UK, it says.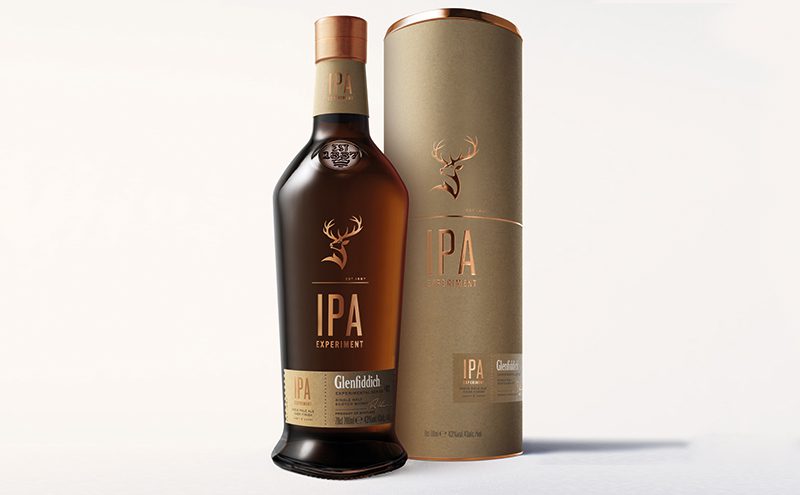 Launched in 2016, The Experimental Series is an ongoing project which sees William Grant & Sons, owner of the family-run Glenfiddich distillery, team up with a number of other companies to create unusual expressions of the Speyside single malt.
The series hit shelves last Autumn with its first release, Glenfiddich IPA Experiment, a single malt Scotch whisky finished in IPA craft beer casks.
The Experimental Series also includes Glenfiddich Project XX, which is said to be the result of a collaboration between 20 Glenfiddich brand ambassadors from 16 countries and distillery malt master Brian Kinsman.
Commenting on the new series, Kinsman said it was "only by unlearning what we know and collaborating with like-minded mavericks can we try new things, experiment, push whisky boundaries and challenge traditions".
So far, the Glenfiddich IPA is available from specialist whisky retailers at £45.00 per 70cl pack and the Glenfiddich Project XX 70cl is available from specialist whisky stores nationwide at £50.00.