PORTION control and an increasing demand for savoury biscuits have played big parts in biscuit sales in c-stores in the past year, says Burton's Biscuit Company.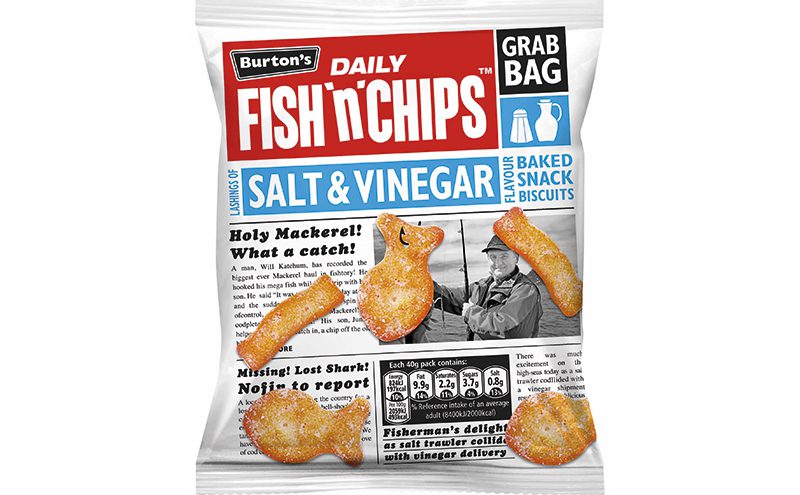 It says savoury biscuits have created new opportunities for retailers and that since it entered the savoury market in 2014 it has generated sales in excess of £25m with its Fish 'n' Chops and Cathedral City Baked Bites.
Head of category and shopper management David Costello said the snack pack will continue to grow.
"Shoppers are increasingly concerned with the amount they are eating and the biscuit category has responded by offering portioned multipacks or snack packs of leading brands such as Maryland and Jammie Dodgers to meet this need," he said.
The latest introduction for Burton's is Maryland Cookie Bites in Choc Chip and Choc Chip Caramel pouches with an RRP of £1.49 each.