IMPULSE ice cream is an area that offers significant potential for increased sales, says Unilever's Partners for Growth programme.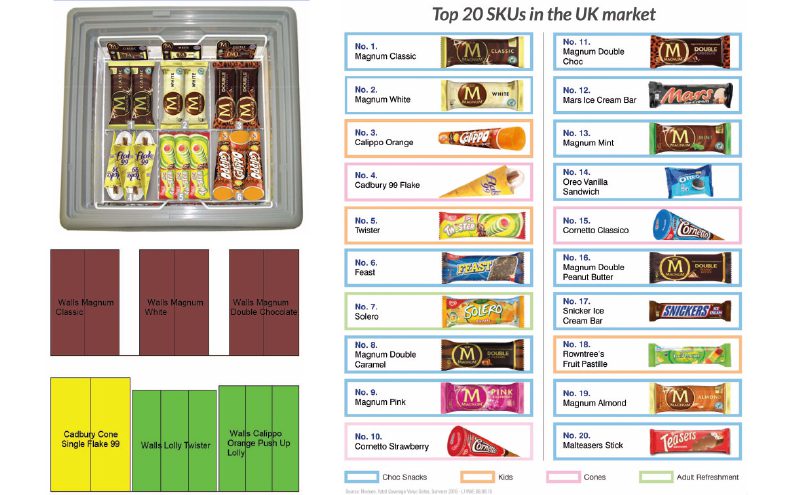 And it has laid out a six-point plan to help retailers get the most from their ice cream chests.
The first tip is to let people know you sell ice cream by, for example, using pavement signs, flags and waste bins outside your store. A spokesperson said: "Simply letting people know you sell ice cream could increase sales by up to 15%."
Secondly, it says, you should make your cabinet easy to find. It advises siting your ice cream cabinet among other impulse products like crisps, confectionery and soft drinks.
Next it advises drawing attention to the cabinet with POS.
Keep your cabinet clean, full and regularly defrosted: not only will this attract more sales, it will also lengthen the life of the appliance and keep running costs down, says Unilever.
The fifth tip is to stock ice cream all year round.
The final piece of advice is to stock the best sellers. The spokesperson said: "Organise your cabinet into four segments – chocolate snacks, filled cones, adult refreshment and kids.
"Best-selling lines should be easy to find and clearly priced, though new products can also stimulate sales."