Sharing format sales rising
IMPULSE is at the heart of convenience retailing and when it comes to boosting basket spend there's hardly a heavier hitter in the retailer's arsenal than confectionery.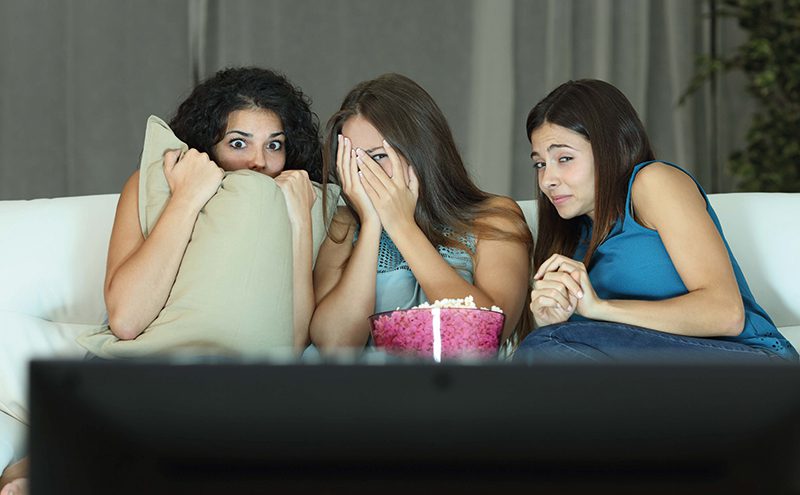 Quoting figures from Nielsen, Susan Nash of Mondelez International said the UK confectionery market is worth "more than £5.5bn", and is "the most impulsive category available in stores".
"This scale and impulsivity means that confectionery is a critically important category in your store and if its potential is fully maximised, it can play a huge role in driving incremental sales," she said.
Confectionery continues to be a big basket spend lifter for convenience, however Mark Roberts, trade marketing manager at Perfetti Van Melle, the firm behind bagged brands Mentos and Fruittella, warned against complacency in this area.
"As with most categories, confectionery has seen a shift in shopper habits," said Roberts.
"Convenience remains the largest segment but store size is no longer a defining factor, instead 62% of people are using supermarkets for top-up shops compared to 56% using impulse stores."
In order to ensure this gap doesn't widen, Roberts reckons retailers should "focus on shopper missions as this is where the most growth potential is".
The popularity of confectionery share bags continues as consumers keep a tight hold on their purse strings.
"Top-up shops, Food-To-Go and Meal For Tonight are the three most popular missions and are all in growth with no sign of slowing down," he said.
Retailers looking for growth in confectionery sales should consider bags as the biggest opportunity, according to Roberts, who said shoppers are "beginning to favour sharing formats".
Sharing bags were also flagged as a confectionery hit in the ascendency by Dan Newell, confections marketing manager at Wrigley, the firm behind Skittles and Starburst.
Newell said the big night in trend is "showing no signs of stopping" creating an opportunity for savvy retailers ready to lift sales through sharing bags.
"The popularity of confectionery share bags continues as consumers continue to keep a tight hold on their purse strings, spending less money on evenings out and instead staying at home to enjoy a big night in," said Newell.
"With 47% of consumers spending less money on out-of-home entertainment and 50% eating out less, the Big Night In remains a key sales opportunity, as consumers are more conscious of their spending."