FOLLOWING the successful introduction of changes to its Soft White loaf, Hovis is revamping another two of its big sellers, Seed Sensations and Granary.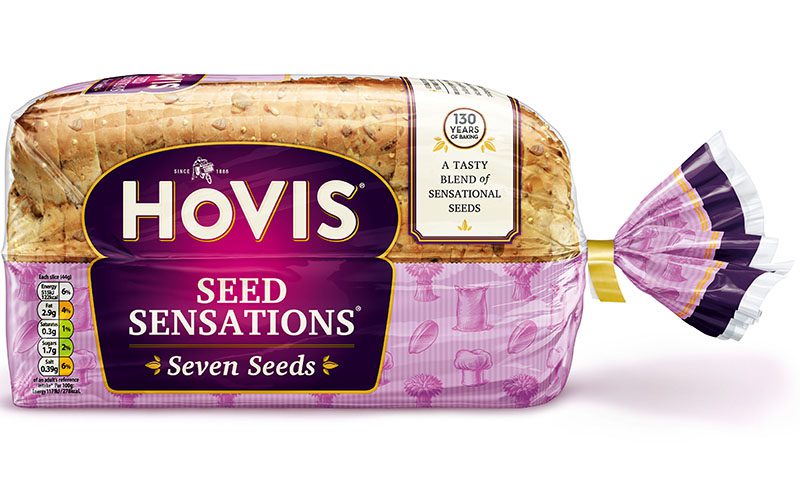 Market strategy planning director Ed Milner said: "By listening to consumer feedback, Hovis has been able to develop a softer bake across its Hovis Granary loaves and improved taste across Hovis Seed Sensations, keeping quality at the forefront."
He added that following its reformulation, Hovis Soft White 800g experienced a 29% uplift in sales.
The 800g loaves come with an RRP of £1.35 for Hovis Granary and £1.50 for Hovis Seed Sensations.