A sales lift for the season
There are few guarantees when it comes to the Scottish summer but a welcome lift in soft drinks sales is certainly worth betting on.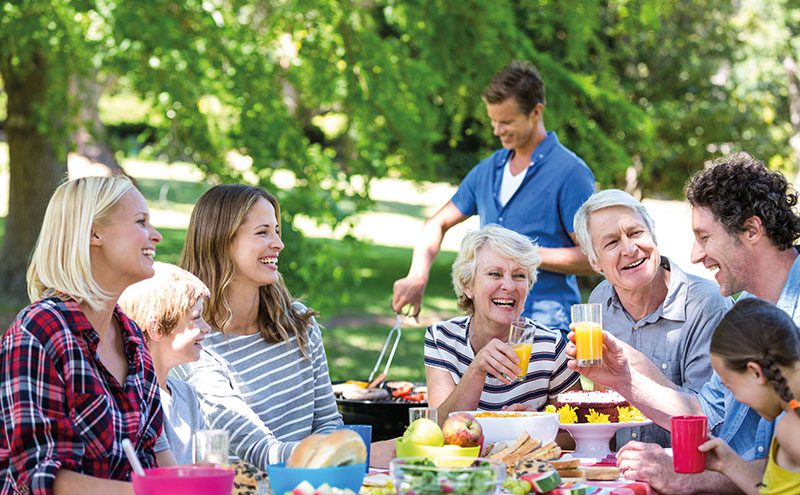 The good news for convenience retailers is that while last summer wasn't a scorcher sales during the season still accounted for more than a quarter of annual soft drinks sales, according to figures from Coca-Cola European Partners (CCEP).
Amy Burgess, trade communications manager at CCEP reckons this means there are "great opportunities for retailers to increase their sales", especially when it comes to immediate consumption formats.
"Periods of warmer weather can be the catalyst behind growth, whether people are looking to cool down whilst on the go, or stocking up for a family occasion like a barbecue or picnic," said Burgess.
Adrian Troy, marketing director at AG Barr agreed that soft drinks can be a big hitter for retailers, particularly in the summer – highlighting the margin making opportunity warmer weather provides.
"Scotland's £830 million soft drinks category continues to be one of the most profitable categories for convenience retailers, particularly during the summer months" said Troy.
The enduring success of soft drinks in the summer months isn't just about high temperatures, as all the producers agreed, category evolution has also helped keep sales from going flat.
Scotland's £830m soft drinks category continues to be one of the most profitable for retailers.
Britvic convenience and impulse commercial director Trystan Farnworth pointed to a number of new consumer trends which are creating opportunities for retailers.
"We understand that consumers are increasingly interested in their health and recognise that obesity is a growing societal problem across the world," said Farnworth.
Figures provided by Britvic show the low calorie sub category outperforming full sugar soft drinks in terms of sales growth, with low calorie energy drinks performing particularly well.
The success of low and no sugar energy drinks was also flagged up by a spokesperson from Boost, who said the brand's sugar free sales are currently growing at a "phenomenal rate", following "the move within a number of consumer groups to eat and drink less sugar".
The spokesperson said that with summer being "the season of holidays and long car journeys", there is always a "huge demand, particularly from consumers of convenience".