EASTER means innovation according to Nestle Confectionery, as the firm unveils a raft of new seasonal products tailor-made for spring.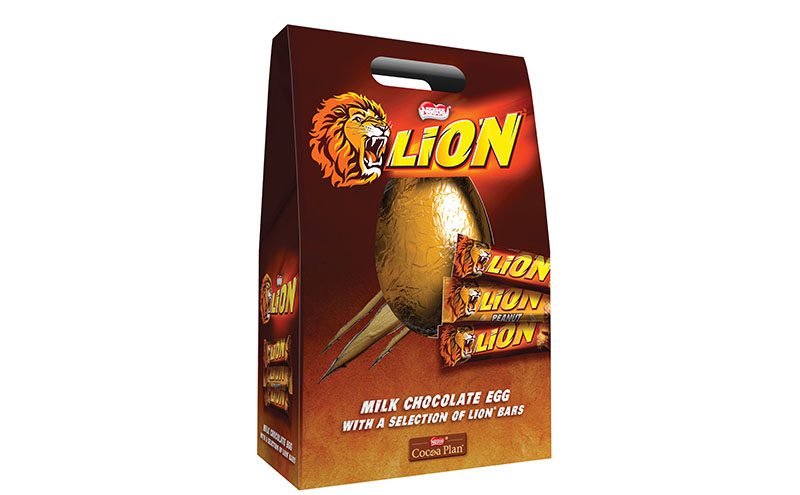 The firm has launched two new 3D Activity Packs under the Smarties and Milky Bar brands which will combine a traditional colouring activity with digital technology.
On the back of the introduction of the latest addition to the Quality Street range, Nestle has also expanded its adult Easter egg range with the launch of a Quality Street Honeycomb Crunch egg.

Nestle's adult egg range has been further expanded with the release of the Lion Collection egg – comprising an egg and three Lion Bars – to the general market. The egg was launched last year as a customer exclusive.
A spokeswoman for Nestle said this year's spring season is an "excellent opportunity" to generate incremental sales.
She said: "Seasonal impulse products are ideal for attracting shoppers to the category early, with sales then continuing throughout the season. With Nestle's portfolio there is a product for everyone from its range of iconic, well-loved brands; from Milkybar for kids to Black Magic for adults."