Customer demand for healthier products is helping to drive sales in lower calorie snacks, Susan Nash of Mondelēz International has suggested, as consumers turn to baked products.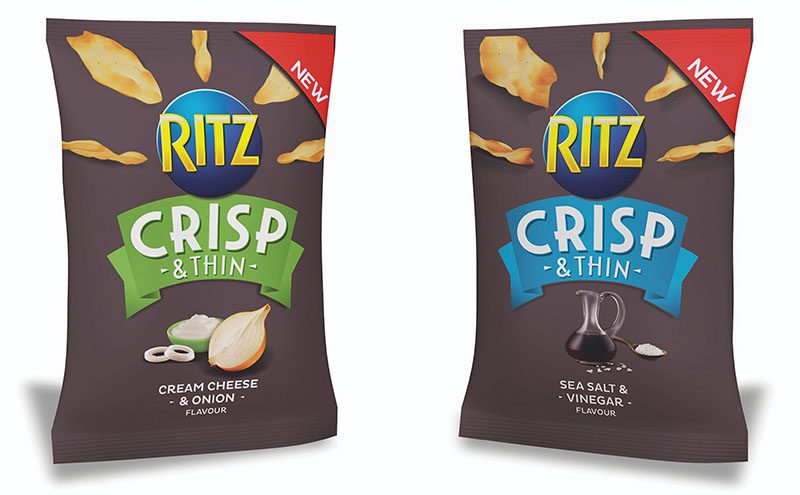 Quoting figures provided by the Nielsen Company, Nash said savoury snacks and popcorn grew by 20% and 25.8% respectively in the 12 months to August 2016.
Nash said sales growth for Mondelez's Ritz Crisp & Thin brand was "an indication of the growing significance of savoury and the consumer demand for snacks that taste great but are more permissible than regular crisps".
"Savoury snack growth has created an opportunity for brands such as Ritz to tap into the growing consumer demand for 'better for you' snacks and unlock new occasions," she said.