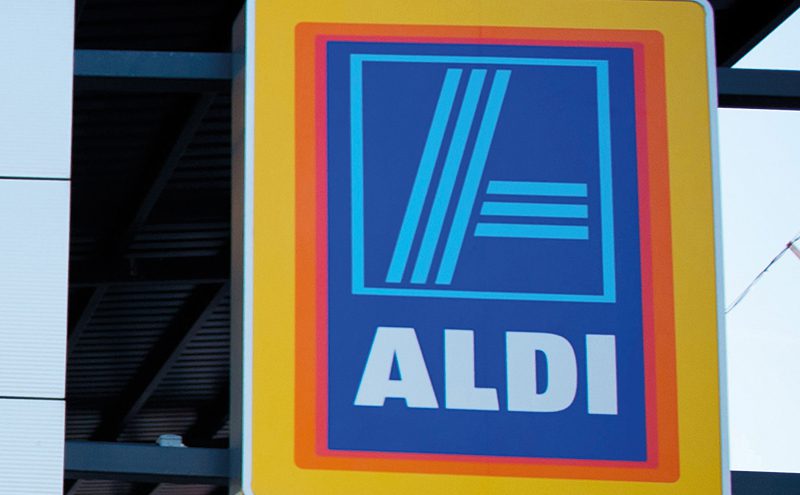 SUPERMARKETS are set to have a good year despite a slightly sluggish start to 2017, consumer insight firm Nielsen reports, with sales figures for January pointing towards growth.
Nielsen data revealed takings at tills for the four weeks ending 28 January fell 1.1% on the same period last year, however the firm attributed this dip to the timing of New Year.
Mike Watkins, Nielsen's UK head of retailer and business insight said a "better indicator" of supermarket performance was the last three weeks from the period, during which time till takings were up 0.3%.
Aiming to entice customers on a post-Christmas money-saving drive, supermarkets were found to have engaged in "significant price cutting" in January.
However, a reported shift towards "more simple and permanent offers" saw the level of basket spend that went on promotional items falling to 27% from 31% last year.
Evidence of the pull that low prices can have on consumers was also present in figures released by Kantar Worldpanel, which revealed the discounters Aldi and Lidl had a stellar quarter in terms of growth.
Value sales for Aldi grew by 12.4% on the previous year, which means the discounter has now leapfrogged Co-op to become the fifth largest supermarket in the UK, with its £1.7bn in sales accounting for 6.2% of the supermarket spend for the 12 weeks to 29 January.
Lidl also performed well with sales up 9.4% on last year – the discounter now accounts for 4.5% of supermarket spend.
Mike Watkins of Nielsen predicted that the discounters will continue to enjoy faster growth than the sector as a whole, "due to the acceleration of new store openings", but he reckons it will be a good year for supermarkets across the board.
"We anticipate the supermarket industry to grow around 2% this year, an improvement on 2016, primarily due to the return of cost price inflation after three years of deflation and the depreciation of Sterling," said Watkins.