ONE in three UK adults says that knowing a c-store sells PMPs would positively influence their decision to shop there, according to Mars Chocolate Drinks and Treats, quoting market research from HIM.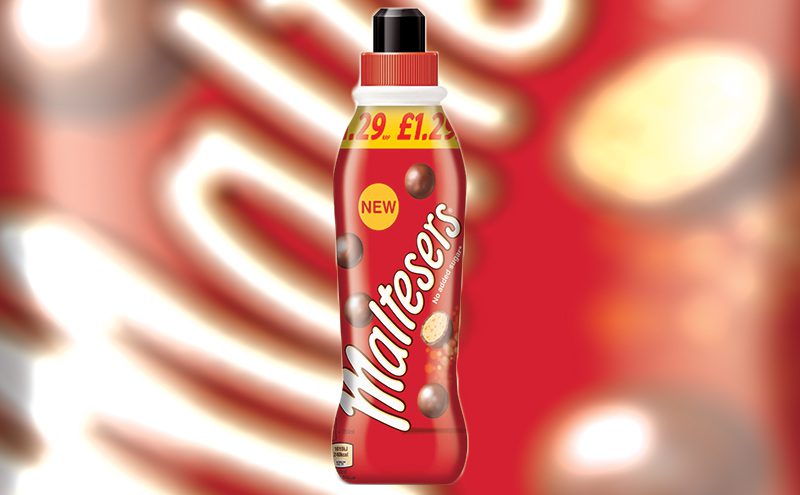 In fact, it says, 79% of shoppers view PMPs as a promotion and 44% of shoppers are more likely to buy a PMP product on impulse.
General manager Michelle Frost said: "Price and value are key drivers for shoppers and most convenience retailers agree that they are a positive way to reinforce both a positive price perception and trust in their store and prices.
"Shoppers want everyday low prices, so when reviewing their product range, retailers should look out for price marked packs alternatives to offer shoppers obvious value for money."
The Mars PMP drinks range includes Mars, Galaxy and Skittles and the Mars milk range includes the new Maltesers variant price-marked at £1.29.