Quotin research that says 99% of all UK households buy butters and spreads, Unilever says breakfast is the most popular time of day for them to be used.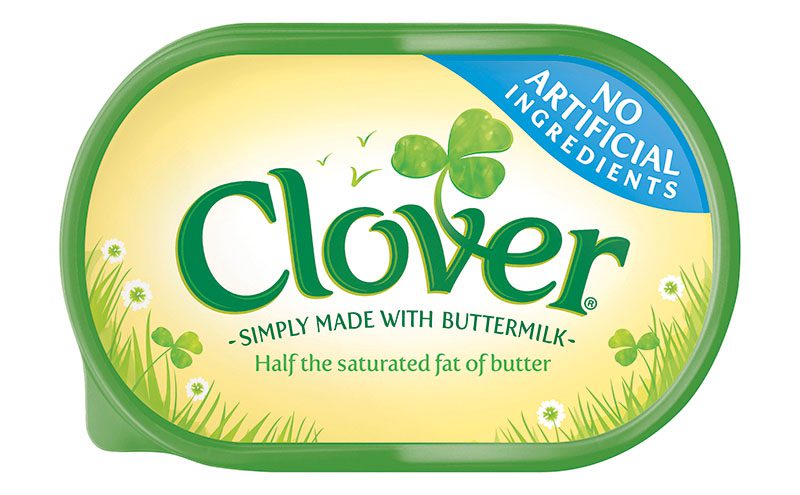 Merchandising and creative controller at Unilever's Partners for Growth Nick Widdowson said: "Teaming butters and spreads with morning goods such as croissants and pancakes offers a sales opportunity."
Partners for Growth top tips for merchandising butters and spreads include blocking vertically by brand, stocking larger pack sizes and helping customers find what they want by separating spreads into the four most popular product groups – butter, buttery spreads, health and baking.
Widdowson added: "Butters and spreads are a kitchen essential, with a high proportion of 'need it now' purchases where consumers have run out and need to stock up quickly.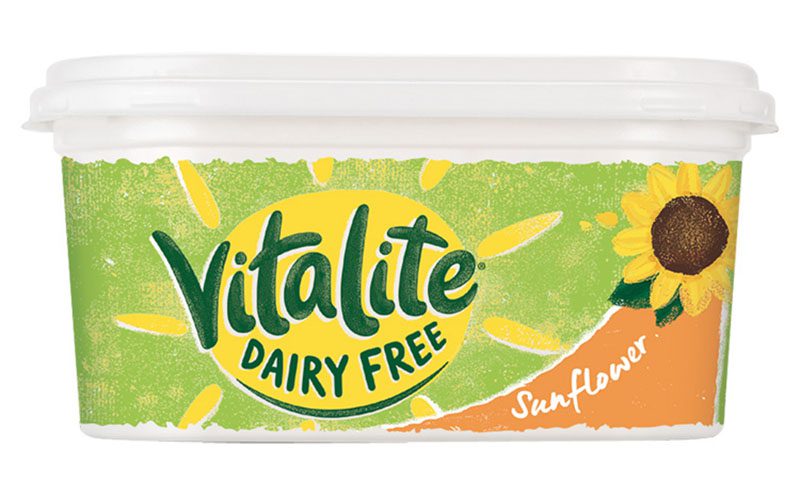 "And 93% of shoppers already know what brand they want before they set foot inside the store."