Gang cost Musselburgh retailer £7,500 in late-night raid
AS if the Christmas and New Year period is not stressful enough for retailers, imagine being woken up at 1.10am to be told your store had been broken into.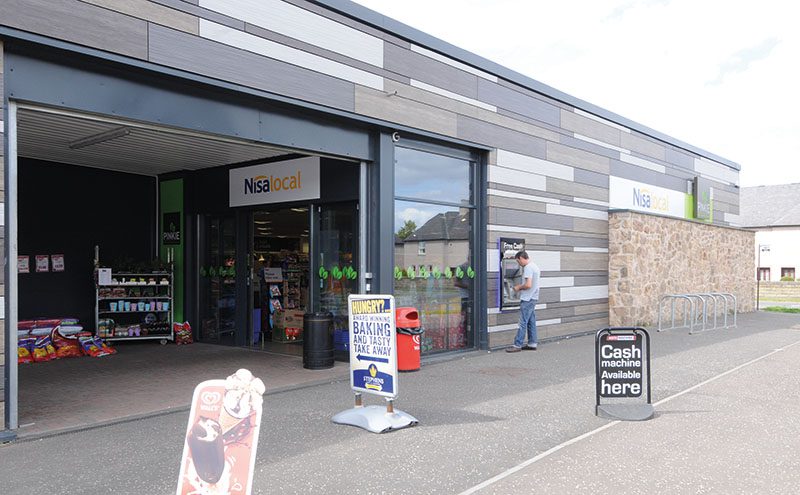 That's what happened to Colin Smith of Pinkie Farm Convenience Store in Musselburgh on 30 December. His alarm company called him to report an intruder and by the time Colin got to the shop the police were already there, but the thieves were gone, with £7,500 worth of cigarettes and alcohol.
Colin said: "There appears to have been a gang of three plus a driver. They smashed their way into the gantry and didn't waste any time.
"I'm just glad it happened at night and there were no staff or customers around to be hurt."
Expressing his relief that the award-winning store hadn't been trashed, Colin said he was able to minimise disruption to trade by getting to the cash & carry to replace the missing stock while the police forensics team was still gathering evidence.
Colin now intends to upgrade security on is tobacco gantry and is looking at installing a Fog Bandit system that he says would instantly create a cloud of thick mist big enough to fill his store if the gantry was tampered with and make it impossible for any potential crooks to complete their robbery.