PEOPLE will continue to be time-poor on weekdays for the foreseeable future so demand for on-the-go breakfasts will continue – that is the view of juice firm Refresco.
But, it adds, c-stores should continue to offer ingredients for fry-ups, cereals and toast for the weekend with cereals and toasts still popular with families during the week.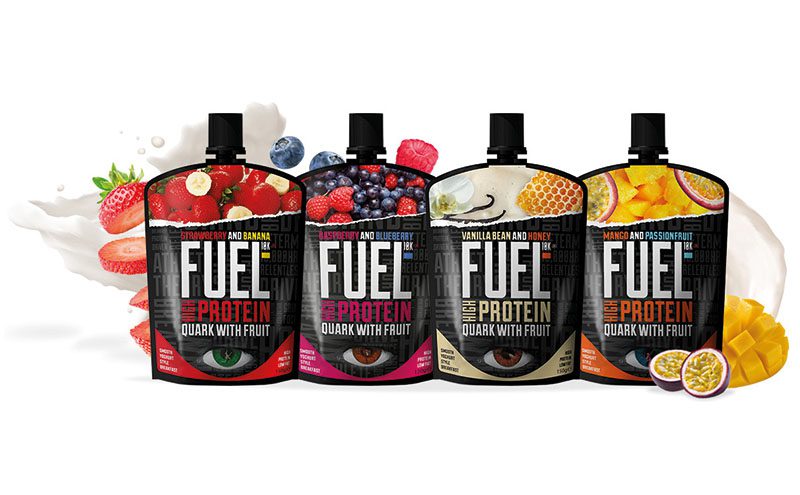 And commercial director James Logan says the current sugar debate means pure fruit juice is an ideal item for cross category breakfast promotions.
He said: "According to research 79% of consumers buy a drink with their breakfast.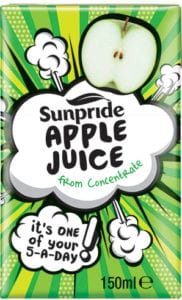 "A 150ml portion of pure fruit juice contains vitamins and minerals that are essential to good health and provides one of the recommended five-a-day servings.
"Sunpride 150ml juices are important stock items as they are a school approved size, which parents can give to children for later consumption."
• It's all about fast, easy protein for breakfast drink Fuel10K.
The 150g re-sealable pouch drink is available in raspberry and blueberry, mango and passionfruit, strawberry and banana and vanilla bean and honey flavours with an RRP of £1.49.
Fuel10K has become official breakfast of the endurance race Tough Mudder.